WX Digital Agency's Takeaway of eCommerce Day Panama 2018
Written by
WX Digital Agency
3 minutes reading time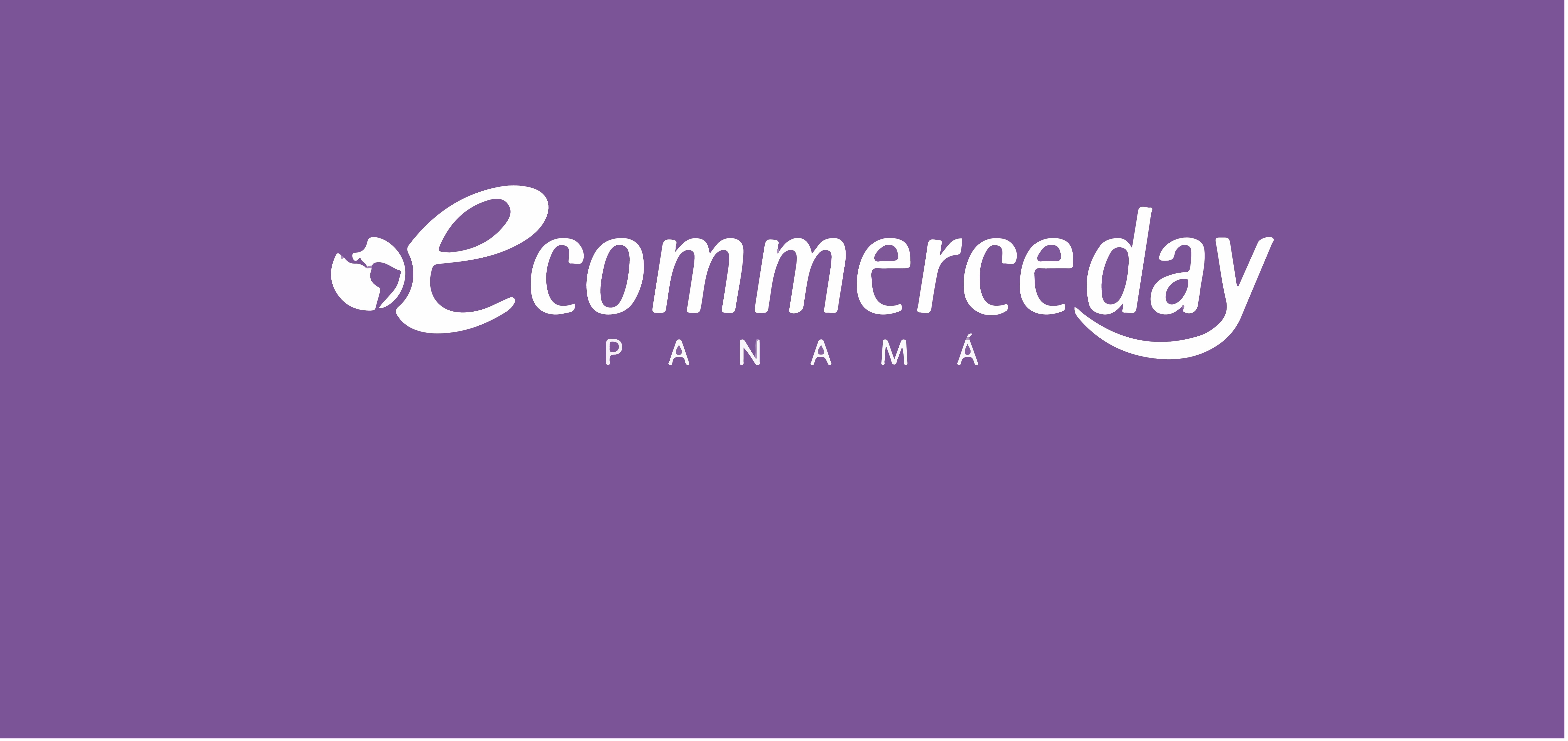 Eye-opening statistics, insightful analysis, and change in the air—these were the main characteristics we found in eCommerce Day Panama 2018.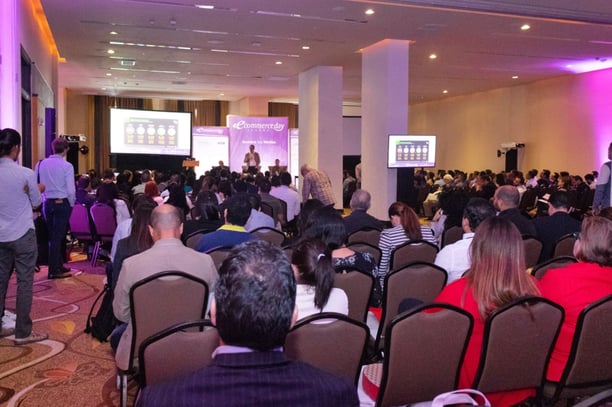 Photo by: eCommerce Institute

An information-packed event providing not only an overview of Latin America's past with ecommerce, but also foresights and a step-by-step approach to how its merchants should prepare for the imminent changes that will ensue from the rise of ecommerce—here are our main takeaways of eCommerce Day Panama 2018:
LATAM attitude towards e-commerce is rapidly transforming.


The average number of annual online transactions per capita in Latin America in 2016 was the lowest worldwide, with only 9.2 online transactions per year. However, 155.5 million people in the region are expected to buy goods and services online in 2019, a striking surge from 126.8 million in 2016.

The speakers of eCommerce Day Panama were aware and did acknowledge that LATAM was steps behind the rest of the world in adapting ecommerce into their markets. Even so, they have approached it as an opportunity of growth by responding to the region's immense potential.

We already see such efforts in Panama:

Do it Center

,

a local company with 28 years of business, now has an ecommerce platform powered by

Shopify

, providing its buyers both an online and offline shopping experience.


Zona Libre de Colon (ZLC), the world's second biggest free economic territory in the world, has created transaction keys for merchants who are participating in international ecommerce sales within the free zone.


The debate is over. Demand in Latin America for a faster buying experience is growing. The problem now shifts from the "what" to the "how", which brings us to our next point.

Logistics, payment solutions, tech support, and fraud prevention are the main issues hindering ecommerce development in LATAM.

In other words, they are either the growth barriers or drivers.

Logistics in LATAM cost around 15% of the sold merchandise, compared to, say, Netherland's 8%. Moreover, 9.2% of orders in LATAM are rejected due to suspicion of fraud, in comparison to Canada's and its southern neighbor's 2.9%.
"Rejected orders from suspicion of fraud"
Infographic by: Visa Merchant Sales & Solutions

Lastly, 1.7% of purchases become chargebacks (chargebacks differ from refunds because rather than contacting the business for a refund, the consumer asks the bank to forcibly remove funds from the business's bank account).

"Chargeback rates per turnover"




Infographic by: Visa Merchant Sales & Solutions



Just like José Soto, Manager of eCommerce Paneco, stated, this is an issue that addresses the whole economy of a nation. The market, consumer mindset, technology, and logistics must work with each other to create synergy to slowly dismantle these barriers.

Panama specifically has a challenge of training and educating its consumers. Even if companies like CyberSource, PagueloFacil, or CrediCorp are providing all the right solutions, progress will stall if its consumers remain unaware.

But, hope is not lost.

Trust in local purchases is growing in Panama. Moreover, reliability and trust within the whole Central and SouthAmerican region have risen by 35%.

Shopping fees have decreased by 84%, shipping times have decreased by 68%, and last but not least, efforts to educate the merchants and consumers are being made (ehem, eCommerce Day Panama 2018).

Mobile solutions is the way for retail industries in LATAM.


Market penetration in LATAM is important and all, but we're making a huge mistake if we underestimate the role of smartphones in the picture.

According to the GSMA,—a trade body that represents worldwide interests of mobile network operators—the number of mobile-device users across Latin America is set to grow by 50% by 2020.

There's more: more than a billion individuals across Latin America will be mobile subscribers by the end of the decade, equivalent to three-quarters of the region's population. Three-quarters.

Here we list three ways how a LATAM firm can strategically respond to this movement:

Build an 'app economy': an app economy refers to the range of economic activity surrounding mobile applications. This can range from app stores, in-app advertising, and mobile commerce. Business Insider reports that by 2021, "the average app user will spend more than $1,000 each year on app-related offerings." Do you know what the average was in 2016? $379.


Take advantage of social media channels: This leads us to the next point. Smartphone users in Latin America, especially millennials, enjoy spending time on their Instagram, Facebook, and let's not forget, WhatsApp. Thus, amplifying one's business presence in these channels will help bring in more traffic.



Invest in quality mobile-friendly websites

: A 2017 study from Google states that 46% of people would not purchase from a brand again if they had an interruptive mobile experience. Due to fierce competition, it won't even be about providing a mobile-friendly website anymore, but a mobile-responsive one, where visitors are given an interactive and customized UX (user experience).
We see Latin America not as a dead end because of these hurdles, but as a goldmine exactly because of these hurdles. Once the consumers, the market, and businesses dismantle them together one by one, LATAM will reap the benefits of ecommerce that are hiding underneath.