WX Leads Web Development for Local Keeps E-Commerce Business
Written by
Martijn van Dooren
1 minutes reading time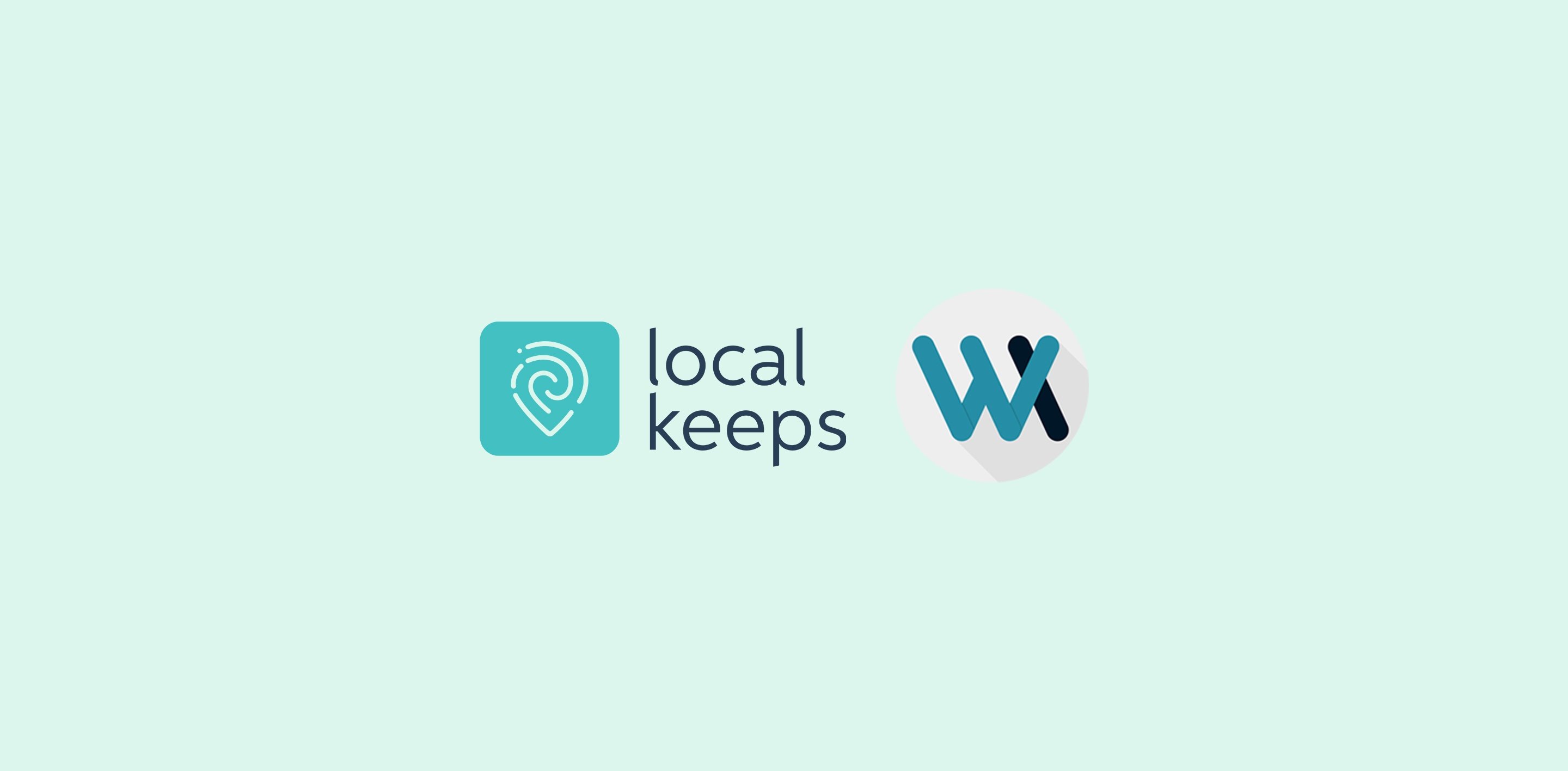 PANAMA CITY, PANAMA, Oct. 9, 2018 — WX Digital Agency, a certified Growth-Driven Design (GDD) partner and web development and inbound agency, has launched a joint project with Local Keeps (LK), an online market for the global traveler. The project is focused on deploying the GDD methodology and promoting local partnerships with UPS and BAC Credomatic as LK's courier and payment gateway.
---
With the agile Growth-Driven Design methodology, WX Digital Agency aims to help Local Keeps by creating a peak performing website that stimulates growth. WX is to lead LK through GDD's three stages — Discovery, Launch Pad and Continuous Improvements — with the ultimate goal of launching a flexible, bug-free, responsive and mobile-friendly website.
Local Keeps brings you close to local cultures and its people by curating and recommending the finest expressions of every local product via their online webshop, be it health and beauty, souvenirs and keepsakes, cuisine, books and accessories.

WX Digital Agency is a leading Growth-Driven Design and CMS development and marketing agency with global and local partners worldwide and a proven track record to match. WX is dedicated to creating synergies by stimulating not only bigger but better growth between the agency and its partners.