Wordpress Or HubSpot CMS? What Works Best For My Business?
Written by
Martijn van Dooren
3 minutes reading time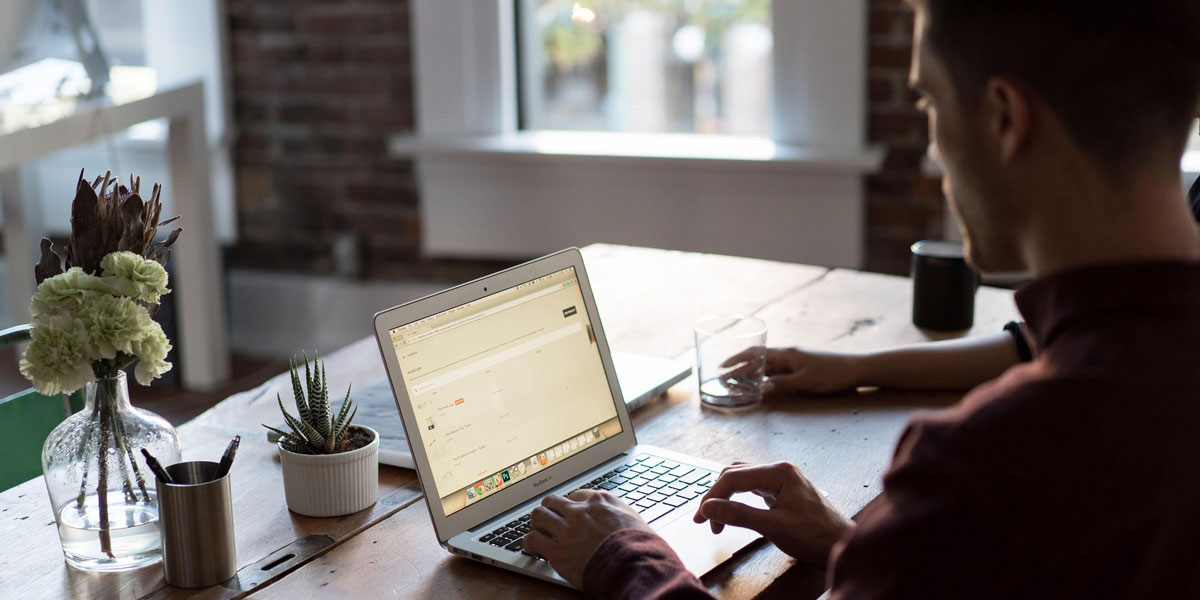 Wordpress, the leading open source content management system (CMS) for websites, powers 27% of all websites in the world (source). The platform in continuous development is popular among individual users (such as bloggers) and businesses to build and host websites.

While Wordpress is a great CMS for blogging and website management in general, does it fit all business needs?


Take a business selling software, for example. What can be the primary goals for this business? The goal could be creating brand awareness, but most likely it's related to lead generation and closing those leads into sales. And if you're looking at lead generation, you could build a beautiful looking website on Wordpress, add many plugins to convert website traffic into leads, but it will often require customization, and that may bring some headaches too. Besides, you have to choose from a handful of tools, such as lead-generation plugins and a CRM and build that directly into your website.

HubSpot might be a better business solution, for both marketing and sales needs, and to manage and host your website

HubSpot is an all-in-one marketing and sales solution, and one of the leading marketing automation tools on the market today. Their software is robust and has thousands of functionalities such as landing page creation, email marketing, and SEO empowered tools. And, as of 2014, Hubspot's content management system, the so-called content optimization system (COS), is seamlessly integrated within their marketing and sales platform.


HubSpot understands the needs of businesses and, via its inbound marketing methodology, lays a solid foundation for any business that wants to build leads lists.


We've heard our clients: should I build my website on Wordpress, a stand-alone CMS or HubSpot CMS?


That's a tough question to answer, because every business has its own set of individual needs and challenges. That said, let's dive into the differences between those two content management platforms.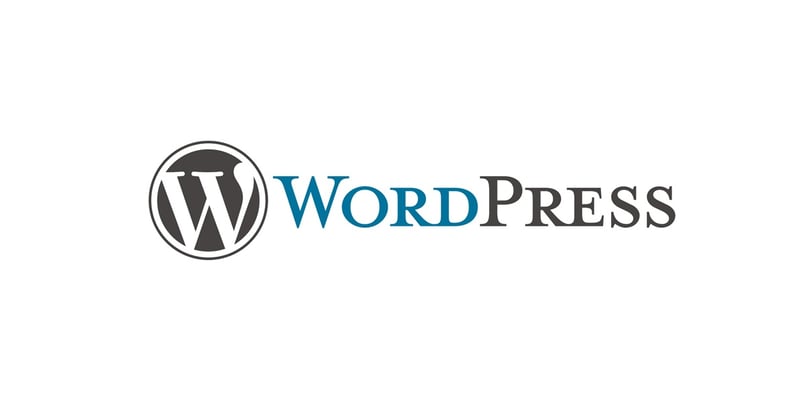 Wordpress - stay independent, create valuable content and get exposure.
One of the biggest benefits of Wordpress is that it is open source and free. It has a great community, documentation and knowledge base to build beautiful websites. There are tens of thousands of plugins and templates available to customize your website according to your needs. Initially, the Wordpress was built for blogging purposes, but it received many updates and functionalities to develop complex websites over time. With Wordpress, you stay independent by hosting your website. The downside of Wordpress is heavy maintenance and exposure to vulnerabilities (malware, spam). Those vulnerabilities is a growing concern for many of us, and it affects businesses in general. Wordpress is great, and I expect it always will be, but it was just not built with a business's perspective in mind. You will need somebody to be a bit tech savvy to make you a great, functional and user-friendly website.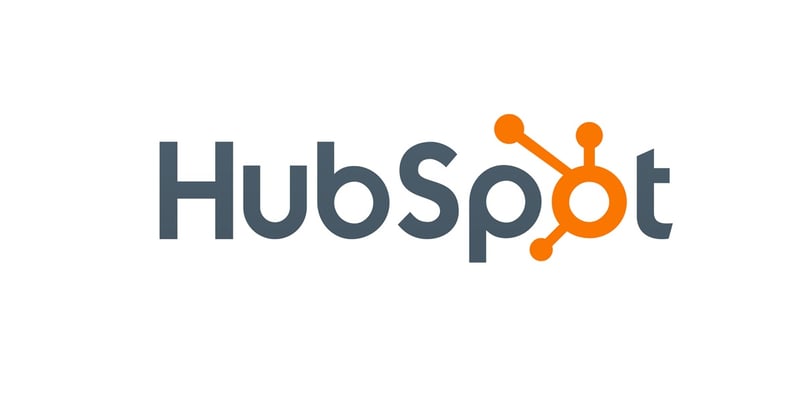 HubSpot - convert your website traffic into leads, and nurture those leads to become customers.
HubSpot combines all the tools you would use as a business and marketer into one simple interface where you can run your marketing campaigns, measure results, build out lead lists and nurture those leads to becomes customers. And, with HubSpot CMS, you can even design, build and manage your complete website. You can create forms for newsletters and sign-up areas, build new pages based on templates, and measure the effectiveness of every website page, landing page, email campaign and every form even. It is powered with an easy to use drag-and-drop interface, built with the user -- not the developer -- in mind, and requires zero maintenance. HubSpot might be the right choice for businesses looking for an all-in-one solution and are willing to invest time and money into it.

It's time to look at your business needs and answer questions

Here are some questions you should try to answer for yourself to determine what tools and CMS may work best for your business.
Do you want flexibility in terms of customization?

Do you want to

own

your website?

Would you prefer to have zero costs on the content management system?

Would you aim to use and connect many external tools?

Would you prefer to have somebody in-house to take care of IT works, maintenance and security?

Do you not need to track the ROI from your marketing and sales activities?
If you answered yes to most of the questions above, Wordpress should work for you. Wordpress will save you money on the system side, but may require more intensive labor and costs towards IT.


Do you have the vision to build out a business that provides you long-term results?

Do you want your website to scale and work efficiently?

Are you ready to build a data-driven website that continuously improves the user experience and business results?

Are you patient enough to opt for a solution that provides sustainable results for the long run?

Are you ready to invest money in a solution that brings you zero maintenance, a secure and fast website, with reduced IT and employee costs?

Does your business rely on lead generation?

Do you want to measure the actual ROI of your efforts?

If you answered yes to most of the above questions, consider HubSpot and the HubSpot COS.

Next steps


Now that you have a clearer picture of what would work best for your business, consider reading one of the following articles: