Your Website Is More Than Just A Business Card
Written by
WX Digital Agency
3 minutes reading time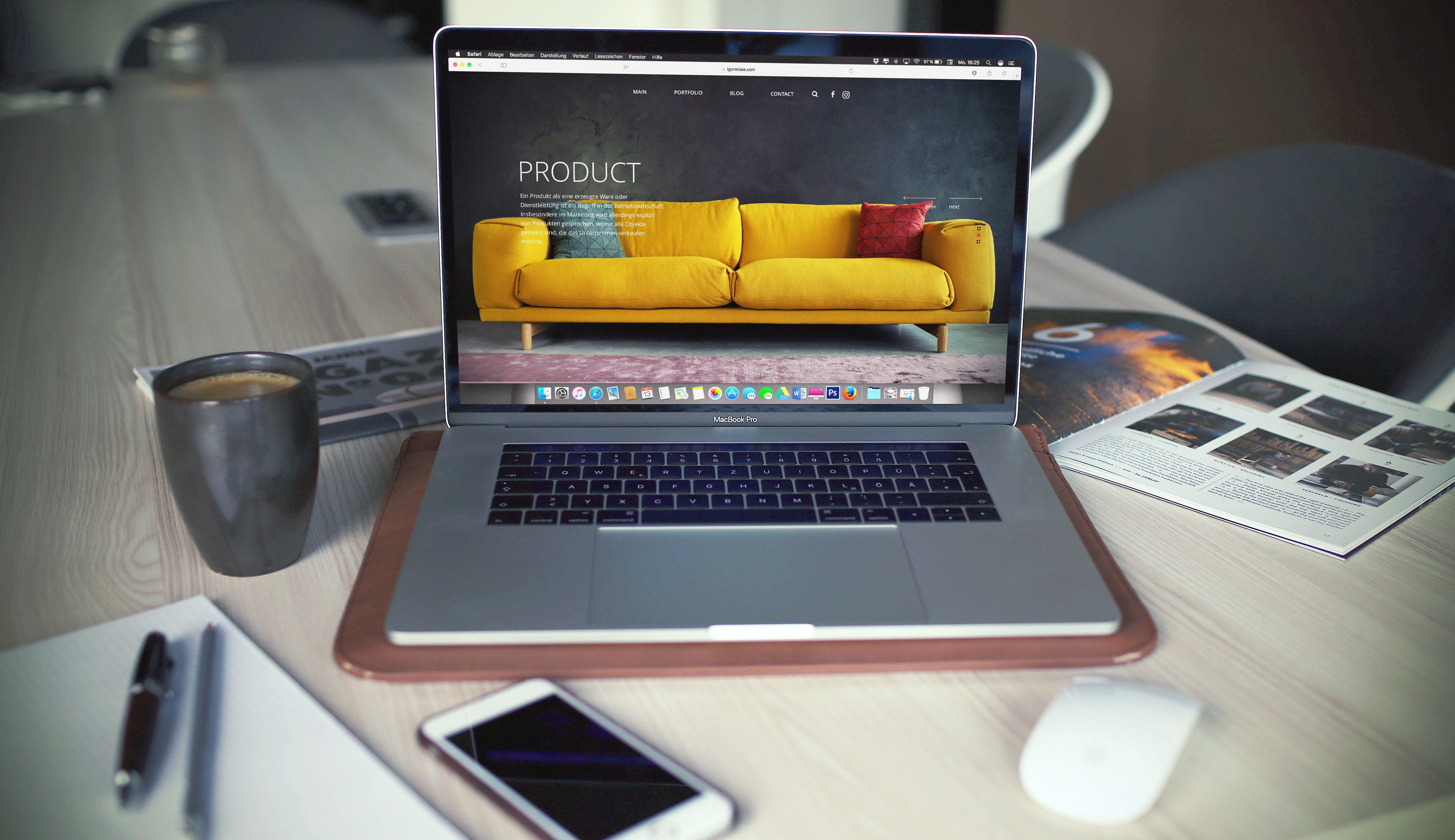 Your company's website can have an outstanding design, however, without SEO, it will be as useful as a postcard without a stamp, or a billboard in the middle of the desert; it won't deliver good results.
All the efforts your company invests in creating or redesigning your website should primarily result in more website visitors, who may become leads in the future.
MARKETING CHANNEL
The right strategy can reach potential web visitors all over the world and convert them to potential customers. The challenge is to transform a website visitor into a returning one, you can overcome this challenge by providing the same personalized talk you would have, face-to-face, with your current clients. Remember: There is a person behind each click.

Do you think your website is already a converting Marketing Channel?
Let's test this by answering the following questions:
How are your keywords ranking on Google?

How much traffic does your website get on a monthly basis?

Where are your visitors coming from?

How many inquiries do you receive through your website each month?

What percentage of inquiries become qualified leads?

What percentage of those leads become customers?
A website that is used as a Marketing Channel should provide answers to all the questions above.
Making time to optimize your website to become one of your strongest marketing channels is essential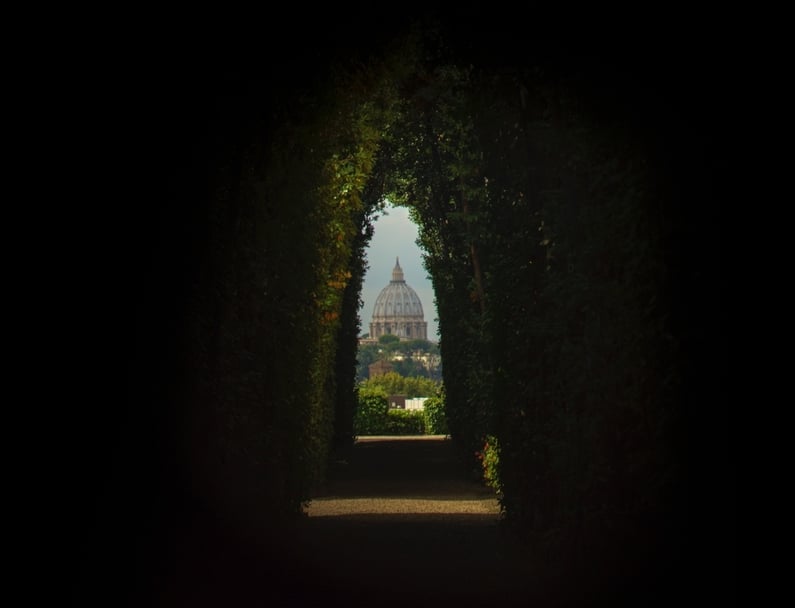 "All roads lead to Rome".

Your website is indispensable for your business presence, and in the end, people will visit your website, one way or another.
Has your brand already made a name for itself? Perfect! Just as you built the brand offline, (in the Real Estate business, for example), you should work as hard to create or improve the awareness of your brand online.
"Don't say anything online that you wouldn't want plastered on a billboard with your face (or logo) on it." - Erin Bury.
Users want quick answers!
It's important to know the users you attract to your website: Where do they come from? Are they who you expected? Do they convert as desired?, How can you improve their experience on the website? As you can see, it goes far beyond having a good appearance and quality images, beyond telling what amenities the project has and where it's located. All of the questions above are needed to define the goal of the development or redesign of your website.
What is a conversion?
For example, if a Real Estate company wants to release the development of a new beach project, the first step should be to create content for the blog section on their website. In this blog section, you can provide tips like: Things you have to keep in mind before buying a beach house. You can also write about how to decorate the house, the surrounding areas, etc. All the information you provide, helps to attract more people to your website, and convert those visitors into leads. This is just one of the improvements that can be done on your company's website.
You need to have a positive image online
In today's market, sellers are an important resource for potential customers, but people are increasingly consuming more information, and they doubt the sources. If the brand is always talking about itself, who would be interested in it? No one.
In a survey conducted by BuzzFeed, "only 18% of respondents rely on Facebook news, all or most of the time; and 44% said they never, or almost never, rely on Facebook news.":.
The metric shows, that Facebook and social media in general, have the lowest trust score compared to any other platform.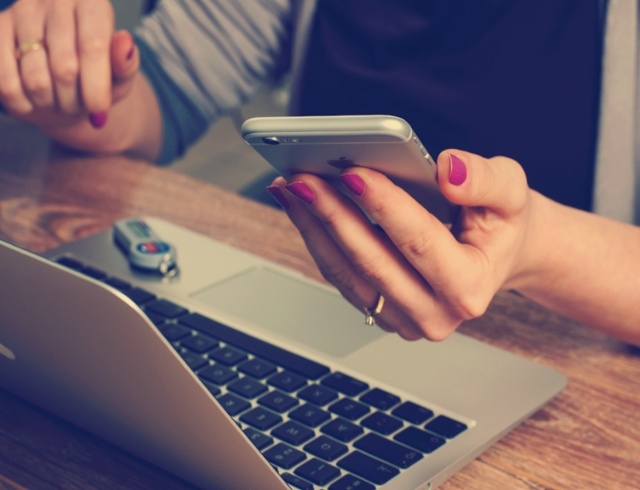 Trust, it's the answer!
How do you build an audience?
How to know if you're sending a message that will deliver good results?
Trust, is the answer!
The only way to build trust is by solving problems and helping the reader grow.
You may think you are giving a different solution compared to the rest, but readers may not share that opinion. People read the same information all around. You have to double your efforts to deliver valuable and authentic content to your audience. Remember, it's possible they research on other websites to verify the info you provided.
A HubSpot study has shown that 60% of marketers are prioritizing their blog posts this year, and 29% of users said, they want to see more content in the future.
In fact, websites that have taken "blogging" seriously, have had a return of investment 13 times higher than the ones who don't.
In our next article, we will tell you everything you need to know in order to build trust between your company and your audience, the reason marketing is multiplying content offers, and how exactly the Inbound Marketing Methodology works.