[Review] Understand Your Website Visitors With The Leadin Plugin
Written by
Melvin Heinsius
2 minutes reading time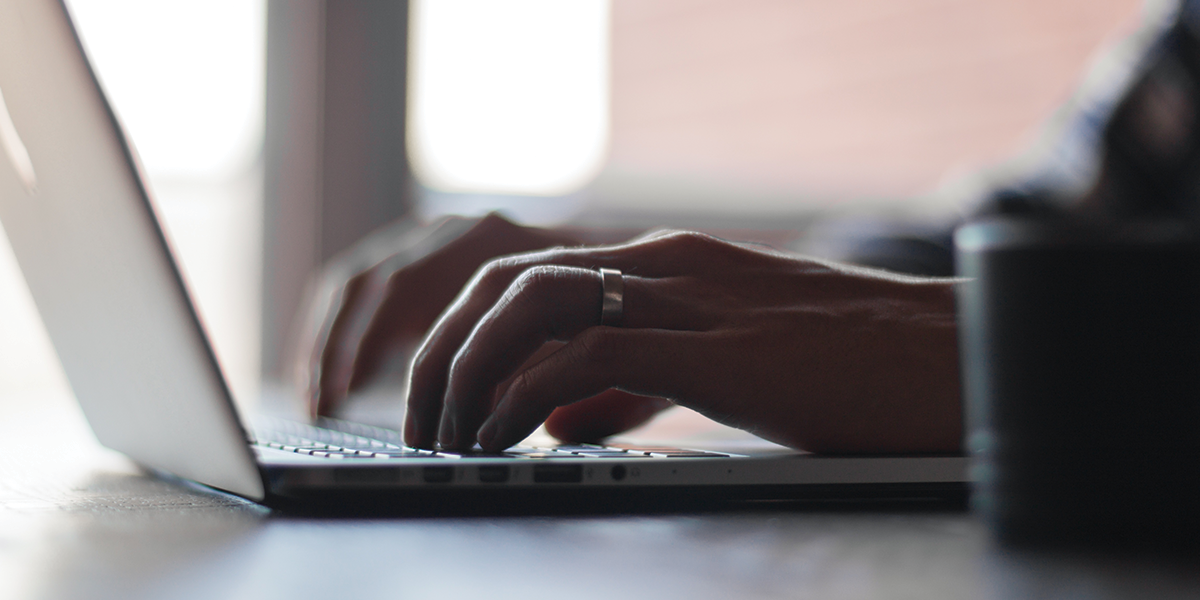 Leadin is a Marketing Automation Plugin that helps you capture leads and better understand your visitors. It's native to HubSpot but can be integrated with content management systems like Wordpress, Squarespace, Unbounce and Magento to name a few.
We have been using Leadin for a while now, on a website running on WordPress.
Let's walk through the features together.
Set Up a Lead Flow
Right off the bat the plugin is refreshingly easy to setup. You can download the plugin for free (for now) and get started building a lead flow.
A lead flow gives you a variety of ways to capture leads. You can choose from lead capture forms like a pop-up, slide-in box or dropdown banner.
Leadin is geared towards simplicity -- which we love -- but in the design process this turns out to be a downside. Pick your headline, body text, and a button color and that's about it. Where a tool as OptinMonster gives you more control over the design, Leadin chooses to focus on function instead.
Leadin does give you control over the lead form location and triggers. Choose to only display it on certain pages and trigger it on exit intent, 50% page scroll, or after a certain elapsed amount of time.

Manage your Leads and Contacts
All the leads and contacts you capture become visible in your Leadin contact dashboard. This is one of the major benefits of Leadin. You get visitor insights you would normally be clueless about. You can see what pages the contact has visited, when they return, and even on which social networks they're active.
On top of the forms you've created with Leadin, it automatically integrates with your website's contact and comment forms that contain an email address field. This includes forms you created with Contact Form 7 or Gravity Forms.


All your contacts can be exported to XLSX, XLS or CSV. This is useful for editing in Excel or Google Sheets and easily importing into your email, marketing automation or CRM tool.
Lastly, Leadin can sync your contacts automatically to an email list of your choice, such as MailChimp and Campaign Monitor.

Analyze Your Marketing Efforts
Your dashboard gives you an overview of the visitor-to-contact conversion rate of each form created with Leadin.
This helps to boost your conversion rates. Test multiple forms to see which of the forms converts the most visitors into contacts.
You also gain insight into the content and traffic sources that are driving the most conversions -- another feature to point you in the right direction, so you can adjust your marketing efforts accordingly.
Conclusion
At the moment of writing, Leadin still seems to be in an early stage of development. We've encountered some issues with the Wordpress dashboard interface as it doesn't always seem to scale well (13" MacBook). Also email notifications about a new lead capture didn't work flawlessly.
But the benefits of Leadin outweigh these small bugs by far. It has quickly become an important part of our marketing toolbox.
If you are serious about your marketing, give Leadin a try by downloading it here, and let us know your thoughts!