Traditional Marketing or Content Marketing - What Works for Businesses?
Written by
WX Digital Agency
2 minutes reading time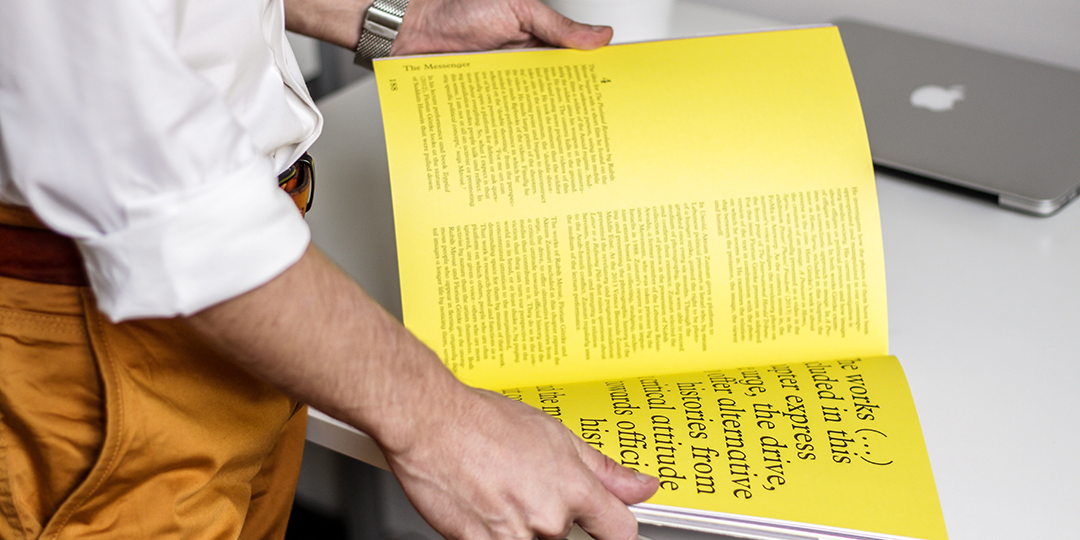 In 1472 the first Print Ad was published. Since that moment, the world of marketing has been changing day by day. In the course of time, the market discovered billboard ads, advertising agencies, newspaper ads and, not to be forgotten, the slogan. On of the most memorable happenings might be Apple's ad commercial that took over the Superbowl in 1984. Ten years later, in 1994, the first Display Ad was published by wired.com (back then hotwire.com). Since 2008 ads are taking over Social Media. All these ways of advertising are known as traditional marketing.
Is traditional marketing still booming or are the tides changing to another, more efficient, method? In this article we describe 3 methods to carry out your marketing efforts.
Method 01 - Traditional Marketing
Traditional marketing uses advertising to carry out marketing efforts. Banners and advertisements that include elements such as images, audio and video to communicate to the consumer are examples of display ads. In the year of 2016 display ads have an average click-through rate of 0.17%. Nowadays, this percentage is low for marketing strategies. Moreover, a trend that has become a significant threat to display ads is the usage of Adblocker. Adblocker is an extension for your internet browser to block advertisements on websites you visit and videos you are watching. So in other words: If someone is using Adblocker, advertisements won't show.

In 2015 Adblocker counted over 200 million active desktop users worldwide. In the year of 2016 Adblocker has 408 million active mobile users, making that a 90% growth during the year 2015! We can conclude that this trend is becoming a bigger threat every day, to companies that are using advertisements for their marketing efforts. Underneath you can find two examples of Display Ads from one of our clients.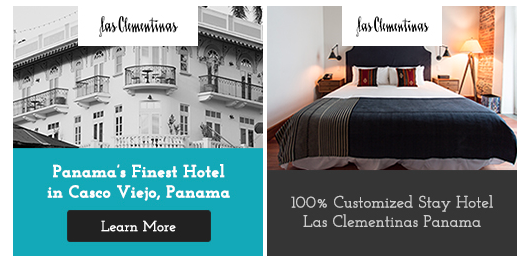 Method 02 - Content Marketing
In addition to traditional marketing, another method has become popular: Content Marketing. Content Marketing is a marketing approach focused on creating and distributing compelling content to attract a defined audience for a company. In contrast to traditional marketing, content marketing provides two-way communication, what often results in a dialog between a company and the consumer. Content marketing often has the goal to educate and help the consumer in making the right decision.

These days, 90% of the companies worldwide are using content marketing for their business, and they spend over 25% of their budget on it. 25% might seem like a lot, but research has shown that content marketing costs 62% less than traditional marketing.


The most common Content Marketing efforts that companies are using are:


Social media

Articles
Newsletters
Case studies
Blogs
Method 03 - Combination
Another great way to carry out the marketing efforts for your company is by using a combination of traditional marketing and content marketing. You can, for example, link your Display Ads to content that is published on your website. In this way, your website will likely have more traffic, due to your generated content plus the traffic generated due to the ads.
So, what should you do?
The way your company should carry out her marketing efforts can be very different than the way your competitor does it. Make sure you spend enough time researching your target group to measure how your target group wants to be reached. Good research will tell in what way your target audience wants to get reached. Once you figure this out, you'll know the way your company should carry out their marketing efforts. Need any help or advice? Get in touch!