The Ultimate Rundown of Payment Gateways in Panama
Written by
Martijn van Dooren
2 minutes reading time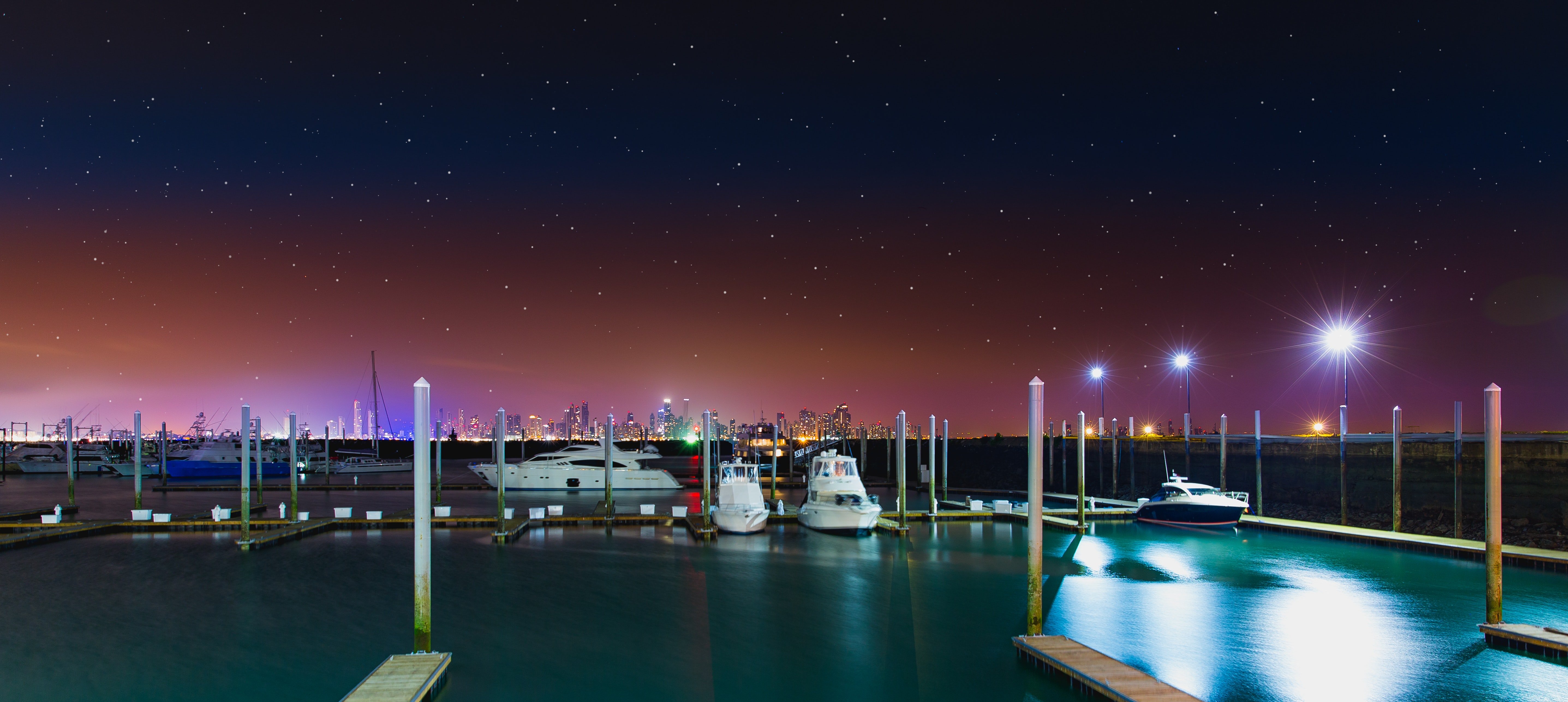 You have just landed on the ultimate overview of payment gateways in Panama. Whether you're a shop owner, executive in charge of a website that requires a payment gateway, or just a curious nomad interested in Panama's e-commerce universe, the following information should help you make the right decisions.

So, let's dive in to a side-by-side comparison of the various payment gateways in Panama, from prices to fees, and other unique features each platform offers:
---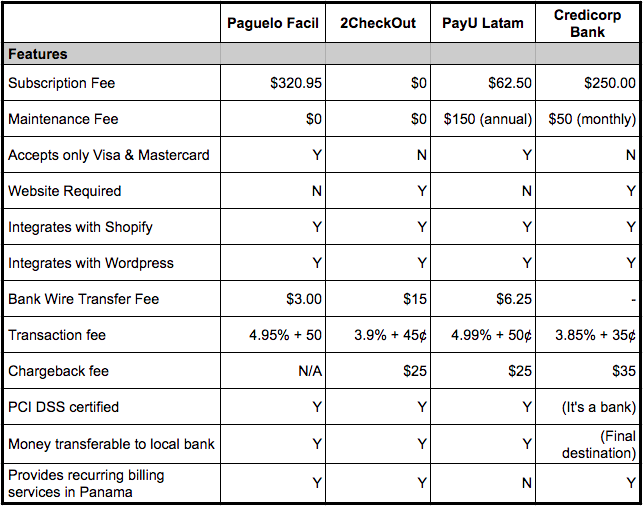 Description: Paguelo Facil is Panama's only gateway to offer a universal online payment platform to any merchant or business in the country. You can receive payments by credit or debit cards, cash or via international online-banking.

Paguelo Facil is mainly used by locals and, if you're considering it, know that your company needs to be a legal entity registered in Panama, meaning it needs to have legal standing in the eyes of the law. Registration and commission rates will depend on the package you buy -- the commission listed above pertains to the business package. Wiring fees to foreign banks will depend on the bank and country of destination, and $3 to any local bank in Panama. To the cons: some customers have complained about the high registration and commission fee.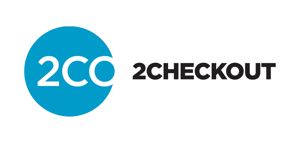 Description: 2Checkout is similar to Paypal. That said, unlike Paypal, 2Checkout lets you withdraw and transfer money in Panama. It's by far the most global out of the four gateways, as it offers 87 currency options and 8 payment types, though the availability of each may depend on the country your business is located in.
There is a 1.5% fee for payments received outside Panama and a +2-5% daily bank exchange rate for currency conversions. Payout options include Panama for a Standard Wire Transfer, meaning a minimum US$300 threshold incurs a charge of US$15 per transfer. Customers have complained about 2Checkout's unresponsive or slow customer service.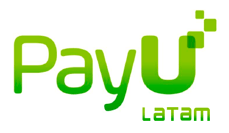 Description: PayU LATAM is available in Colombia, Argentina, Chile, Mexico, Peru and Panama. Panama is the only country that requires a registration fee. You can electronically transfer money from your PayU account to your bank account under these conditions:
Domestic wire transfer:

Duration: 3 business days

Fee: $6.25 + ITBM (Tax Transfer of Movable Goods)

Domestic wire transfer to Metrobank:

Duration: 3 business days

Fee: $0

International wire transfer:

Duration: 7 business days

Fee: $44 + 3% above bank exchange rate for currency conversion
There have been customer complaints about tardy responses from customer service and a lengthy waiting period to withdraw money from PayU accounts.

Description: Credicorp Bank is, hands down, Panama's e-commerce banking service pioneer. Credicorp was the first financial institution to offer e-commerce solutions here.
Payments from customers go directly into your Credicorp account, killing two birds (e-commercing and bank services) with one stone. Credicorp does have a transaction fee, regardless of whether your transaction is approved or declined, which adds 35¢ and a 3.85% fee on your monthly sales volume. The high costs and maintenance fees are part and parcel of a super secure and trusted anti-fraud system along with reliable, fast and great quality customer service.
To use Credicorp, your company must have an "Aviso de Operaciones" (Notice of Operations) issued by the Panamanian Ministry of Commerce and a physical presence and operations in the country.
As you can see, each gateway has its own strengths and weaknesses that set it apart from the other. It all just depends on your needs and what you're looking for in your service: local versus global, low versus high transaction fees. Weigh the pros and cons in detail, prioritize what you really want from a payment gateway, and you'll come to the right conclusion. It'll be the one that best meets your needs.
If you need additional help and would like to talk to an e-commerce expert, just get in touch.