The TalantOn V2.0 Template Pack: What does it entail?
Written by
WX Digital Agency
3 minutes reading time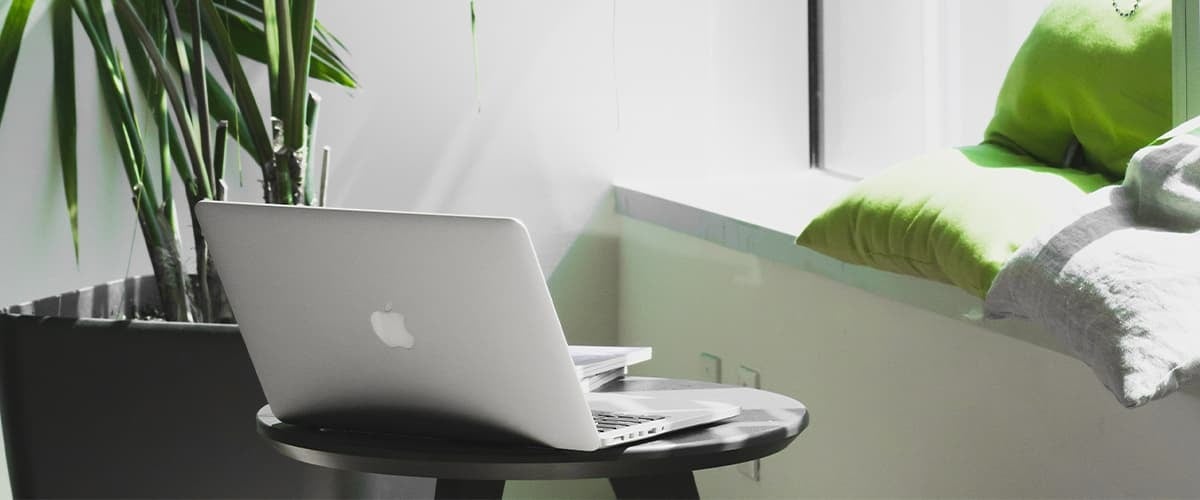 The TalantOn Framework features a fully customizable drag and drop interface, which means building a website with it is as easy and modular as playing with Lego.
Business is complicated enough as is. From the process of finding, cultivating and nurturing new relationships with clients, it can all be a headache.
Building a site shouldn't be anywhere near as complex. And simplifying the design process is one of the biggest struggles that most business owners have.
As many as half of all small businesses don't have a website. That's down from a staggering 70% that made up the market only a few years ago.


Why is that?
Access to better tools.
Access to better advice.
And most importantly access to higher quality versions of both that help cut through the static of navigating the digital landscape.

What can you do to make a difference?
The answer lies in relying on both to ensure that your business is as well equipped as possible. Choosing free software will never get it done as well as something with a bit more intricacy involved. The effort is rewarded in spades when it comes to the digital world, and it is nowhere more observable than the conversion and bounce rates from our website pages.
Our goal was to establish something that was unlike most other options on the market. It wasn't about just making a framework that was simple or about one that was easy to integrate and make the most out of. We wanted to combine both efforts into one incredible product of our blood, sweat, and tears.
The main focus for TalantOn surrounds one straightforward goal: delivering the most outstanding user experience possible.
A fulfilling design experience minus the hours of nitpicking and stress that come with using any other software available on the market. No overly technical focused stressing if it's not your forte, mixed with the powerful capabilities of a full-service design suite that will allow you to utilize even the most nuanced aspect control that you are used to.
Building an easy-to-use and well-designed template with TalantOn has now been made more straightforward than ever.
When it comes to exceptional features, TalantOn has a wide variety of individually customizable modules (50+), so whatever you want to achieve with your website, you'll be able to find a way.
Fluidly move between one aspect of the design process to another with no loss of concentration or control. Adjust any point at your fingertips in as little as seconds for a fraction of the price that most other suites would cost your team for both short and long term usage.
You'll also find a wide variety of functions that are all easy to implement and understand, which will make your new website useful, modern, and a delight to browse.
It can be optimized for any kind of marketing scheme you have planned. It can also be cultivated to shapeshift as required throughout your marketing process to work as needed for any campaign that you are working on.
If you need a landing page or a fully functional site filled with information, it's suited to both novice and advanced users looking for that edge that will make a difference.
You decide exactly what you want to show on your page. There are no limitations beyond your own technical background and that of your team. Most things can be accomplished with a relatively quick introduction to the framework if you have some level of experience.
Pick your modules and easily adjust elements and background colors (full CSS and opacity options) from within the module itself.
You can even resize top/bottom padding, update the height of banners, and apply a variety of animations to your modules. Incorporate as much or as little as you want to with simplicity or fully fleshed out designs meant to captivate and enrich your users from the first contact.
Apart from that, you are able to update the font style with the font selector and use the extensive built-in icon library. Housing an abundance of options that can be built upon, you or your team are able to make a difference by leaping beyond the constrictions of any comparable software.
To make the process of crafting your website even more comfortable than before, we have developed an active page and module directory that will streamline everything in a way you have yet to deal with.

Using these features, you can efficiently collect all your desired pages and modules in one housed place that lets you know just where you stand.

Whether it's lead generation for a product or service, it will be as easy to absorb as breathing for any user that lands on your page.
You also have access to a new icon library, which adds even more impact to your process of creating a finished product.
We make your new website as easy to build as possible without any added hassle. If you are interested in using something that can make a difference without padding your budget, it's the only choice.

Make your sites leap from the net into your target audience's hearts by creating something that not only is easy to use but is easy to navigate and stands out.
Use a framework that has the end user in mind as well as those that are using it to make the most of their marketing budget. Your users will be astounded by just unique your sites are, even if created using a much smaller team than comparable sites with a bustling design and backend team.

Step beyond the standard choices and ensure that your site's future is in the right hands, your own.
With a robust suite that is as good as it sounds, TalantOn is one of a kind framework that lays the groundwork for whatever you need to accomplish. Stop wasting time on other things that don't get it done as well, and make the leap today. Your only regret, won't be making it, it'll be not making it sooner.