Stop. Before you buy a HubSpot template, you need to read this...
Written by
WX Digital Agency
1 minutes reading time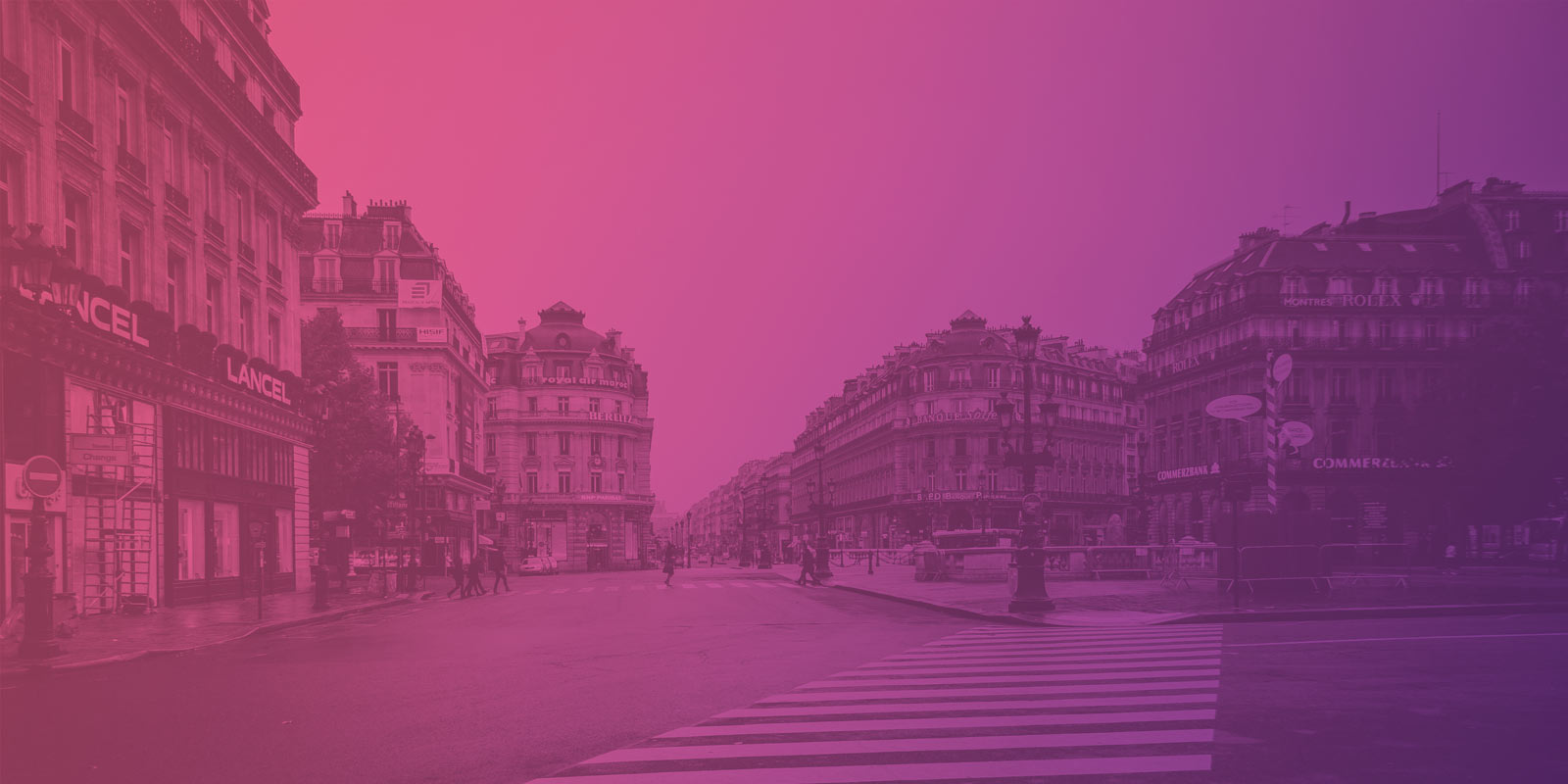 Let's get a few things straight. Before purchasing a module or template in the marketplace, we implore you to review a few essential elements.

Customization Possibilities: Are you easily able to replace an image, change colors, and adjust the font style and tone of your template? If you're not sure, contact the provider before moving ahead.


Agency Support: Does this provider implicitly state that they will be able to offer you any assistance before, or after your purchase? Our clients often experience the issue of having specific customisation requests, yet don't know how to change those specific elements. This can cause a major problem if you are unaware ahead of time. It's always good to check first, and see if you can count on

FREE

support from the template/module provider.


Code: Is the template built in such a way that you need to understand coding to customize it to your needs? Well, unless you're a coder, this can cause issues as well. If you want to avoid this problem, purchase a template that has been marked with "Built with Drag and drop builder" by HubSpot or ask the developer for some back-end screenshots, and avoid coding altogether.


Tutorials: Does your potential provider offer tutorials with their template or module as examples? Tutorials will help you to understand easier how the template or module works, and how to make customizations. Learning a bit before you jump in will save you time (and money) in the long run.


Agency Reviews: Reviews almost always give you useful insight into both the product and the provider before your purchase. Ask yourself, does the agency not have any reviews on the marketplace already? What are people saying about them? How do other peoples' comments resonate with your business. Consider checking their Facebook or Google reviews, too, as an additional source for customer feedback.


Agency Certificates: Does your provider have any HubSpot certifications? Certifications don't necessarily show the skill-set or professionalism of a provider, but they do display their efforts to get a keen understanding of the HubSpot software. It's a great measuring tool for reliability and a high standard for quality of work.

Who doesn't want to create their brand new website in a fast and easy manner, without depending on a developer for every small change? Take a sneak peek of our upcoming template for the HubSpot Marketplace here.