[Product Update] Start translating your HubSpot CMS Website now!
Written by
Martijn van Dooren
1 minutes reading time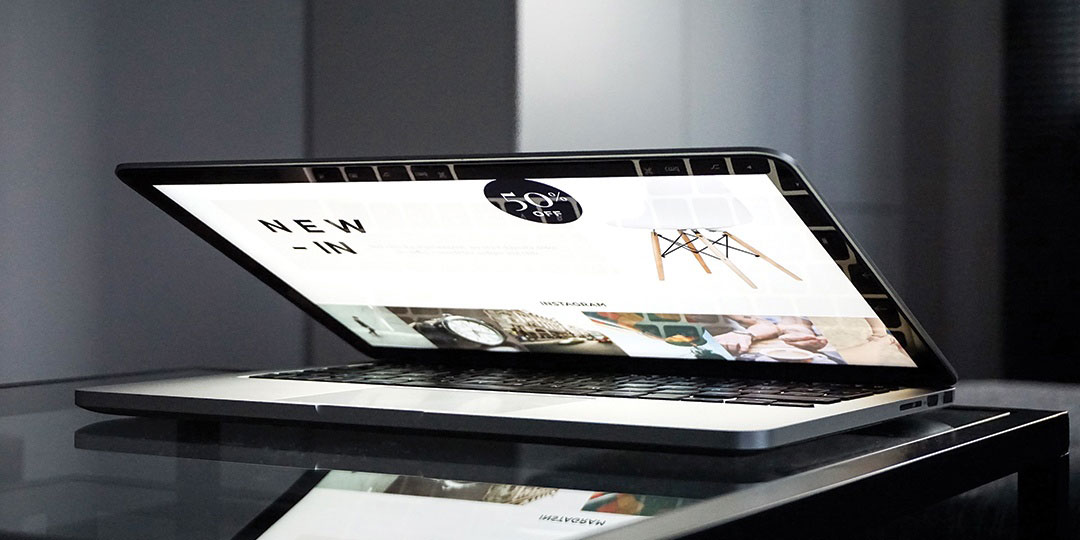 #INBOUND16, held in Boston from November 07 to 11, has been amazing.
Hundreds of break out sessions and tens of keynotes were organized by experts coming from all over the world, sharing their expertise with over 19,000 visitors, hungry to learn and grow.
At the same time, CTO Dharmesh Shah from HubSpot, had the pleasure to introduce the GrowthBot, which is a messaging app built around the artificial intelligence (AI) technology. Changing the marketing and sales landscape completely.
For WebXpertos clients in particular, we were excited to hear about some of the recent developments on the websites platform of HubSpot, called CMS; the content optimization system that now empowers over 9,000 websites worldwide.


New HubSpot CMS Technologies
During INBOUND16, new technologies were introduced, like HubDB, making websites on the CMS even more powerful with database capabilities. But when reaching out to HubSpotters with the question if there was an update about translation capabilities on the HubSpot CMS, the answer was no.
Until yesterday afternoon, when I surprisingly stumbled upon the following screen: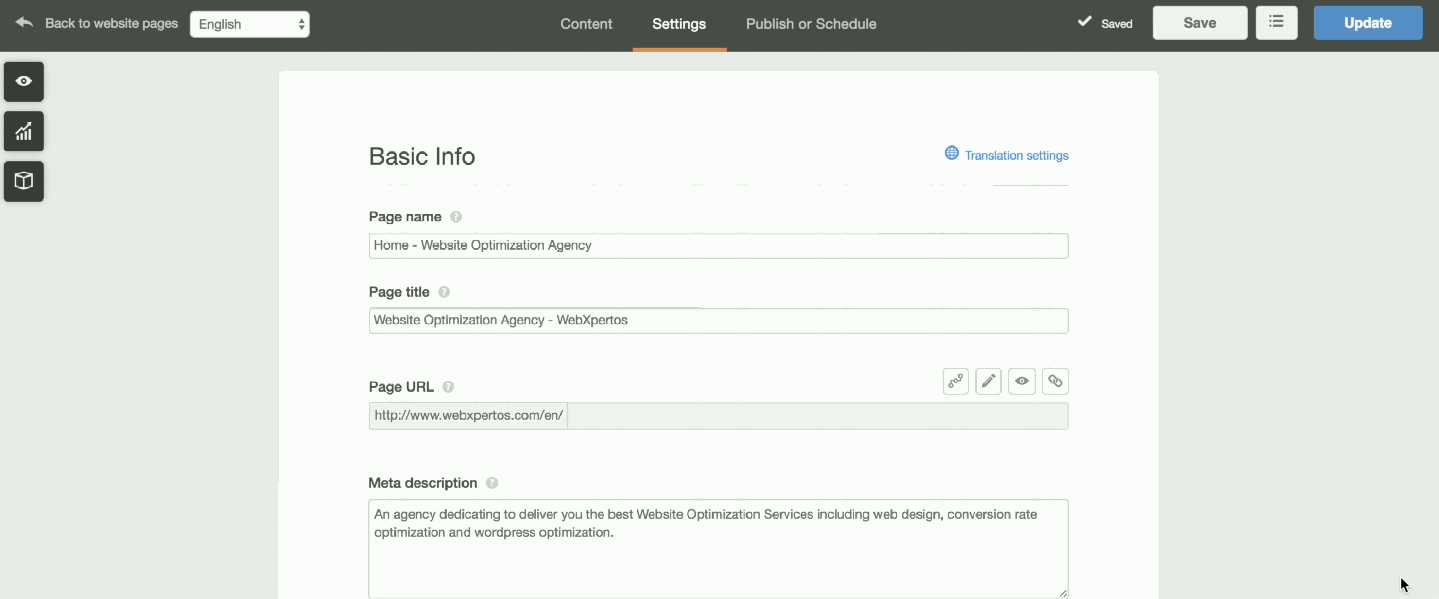 The firstly unnoticed, new translation capability of the CMS, bringing new dimensions and empowering thousands of websites in multiple languages.
Start translating your landing, thank you and websites page today!
Communicating in one single language for many companies is not enough these days, especially in regions like Latin and South America, where the native language is Spanish, but many people speak English as a secondary language.
With the 'silent' introduction of translation capabilities into the CMS platform, HubSpot made it 100 times more user-friendly for clients using the platform to translate to their native language. It's a step closer to reaching audiences on a global level.
That's what I call, an awesome job HubSpot!