So much to offer with the HubSpot Module Marketplace
Written by
WX Digital Agency
1 minutes reading time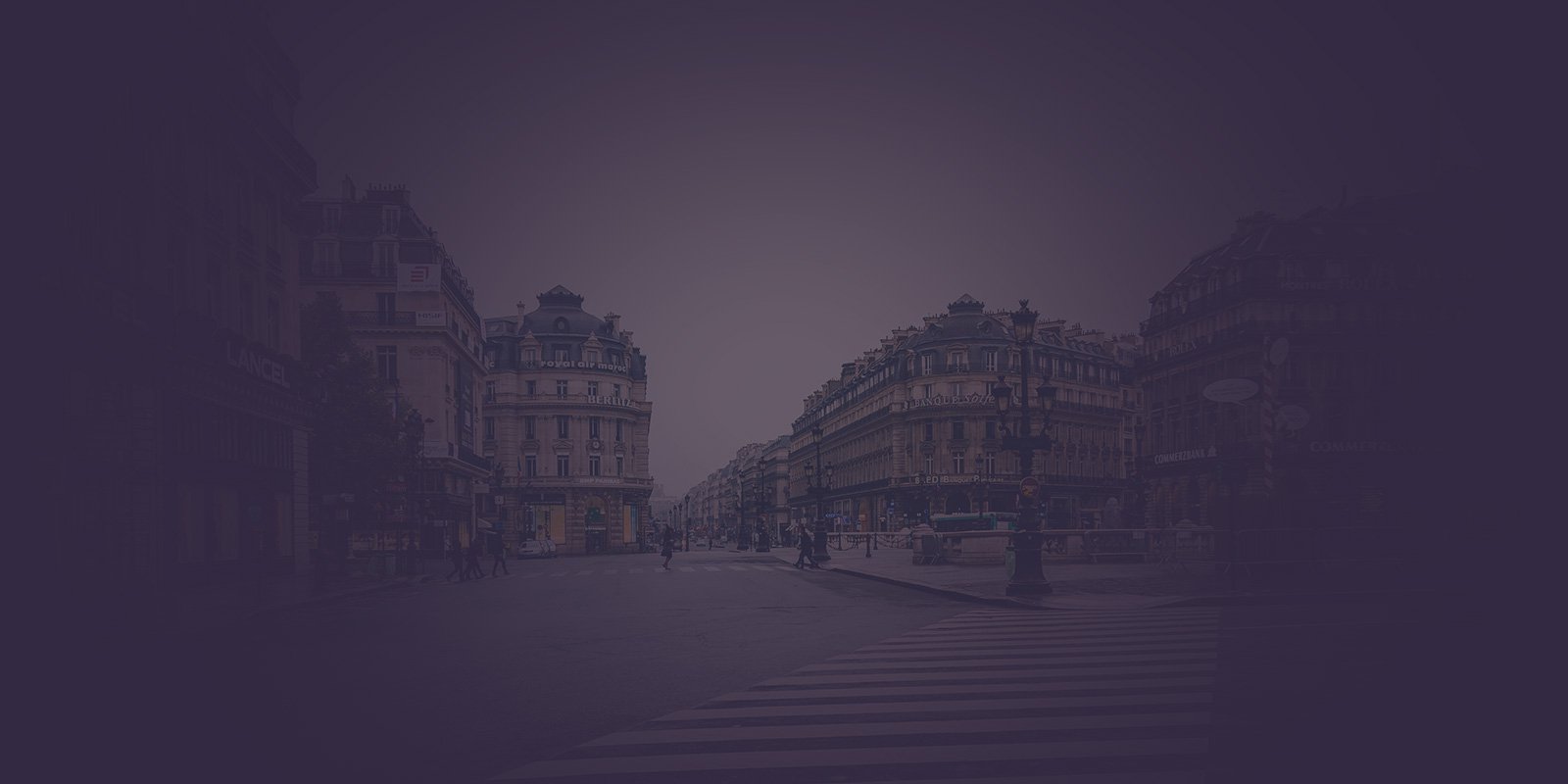 Some exciting news on tap that we're happy to share with you about HubSpot's Module Marketplace. HubSpot has added this new service as an addition to the current Template Marketplace, and we think you're going to love it. With this new marketplace, CMS developers can now submit single modules directly to the marketplace, allowing users to purchase directly and add the modules to their current pages.
Function to Functionality
We're bringing new Modules to you because it greatly improves the user experience for pretty much any marketers that use the HubSpot CMS. You won't need to have any HTML, CSS, or Javascript knowledge thanks to the single modules in which these codes are bundled.

By purchasing and implementing theses modules, you can add new features to your existing website pages that are easy to apply, and net great results. Developers can also modify modules individually to create more advanced features on a case-by-case basis.
Marketplace Interface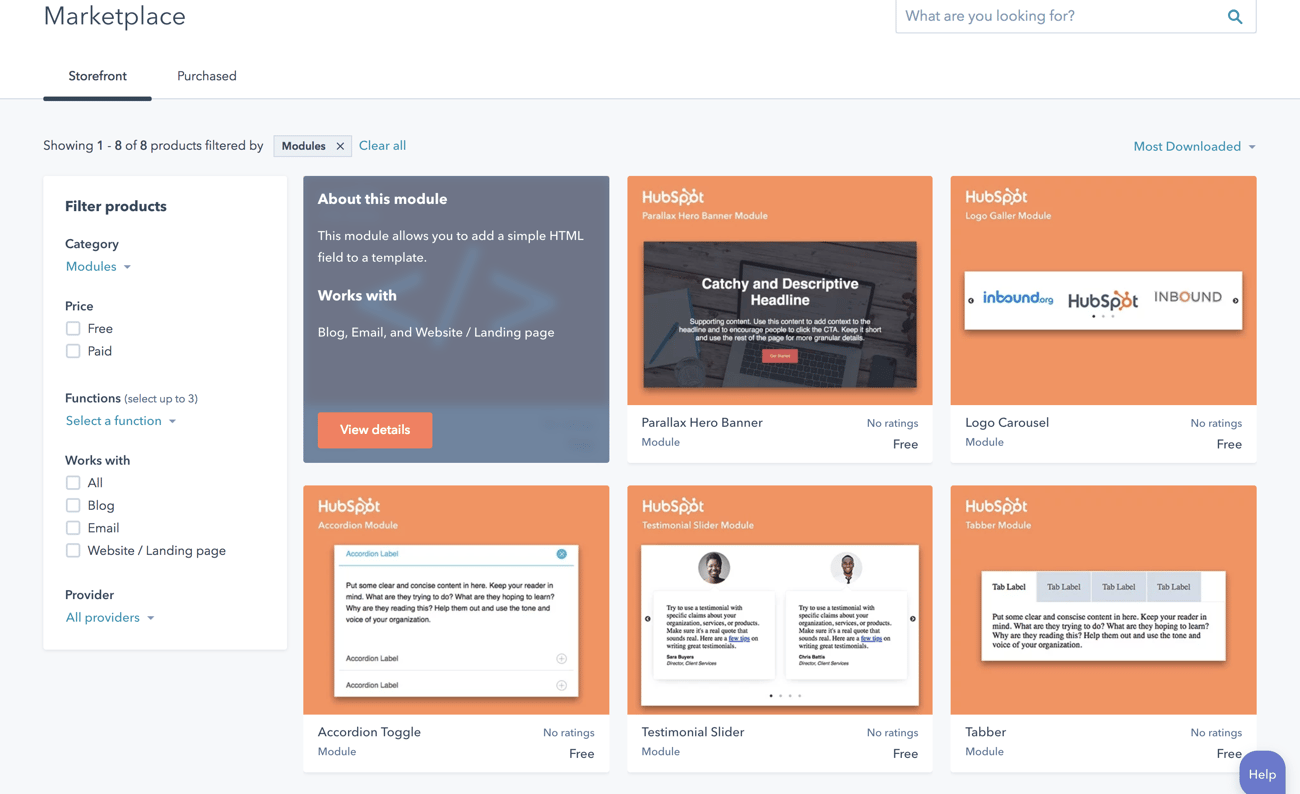 The modules are an additional tool that HubSpot is adding to the original HubSpot Marketplace. They can be found under the product filter in the 'Modules' category. When searching through the marketplace, you can enable several filters, such as price, functions, purpose, and the provider of the module.
Templates and modules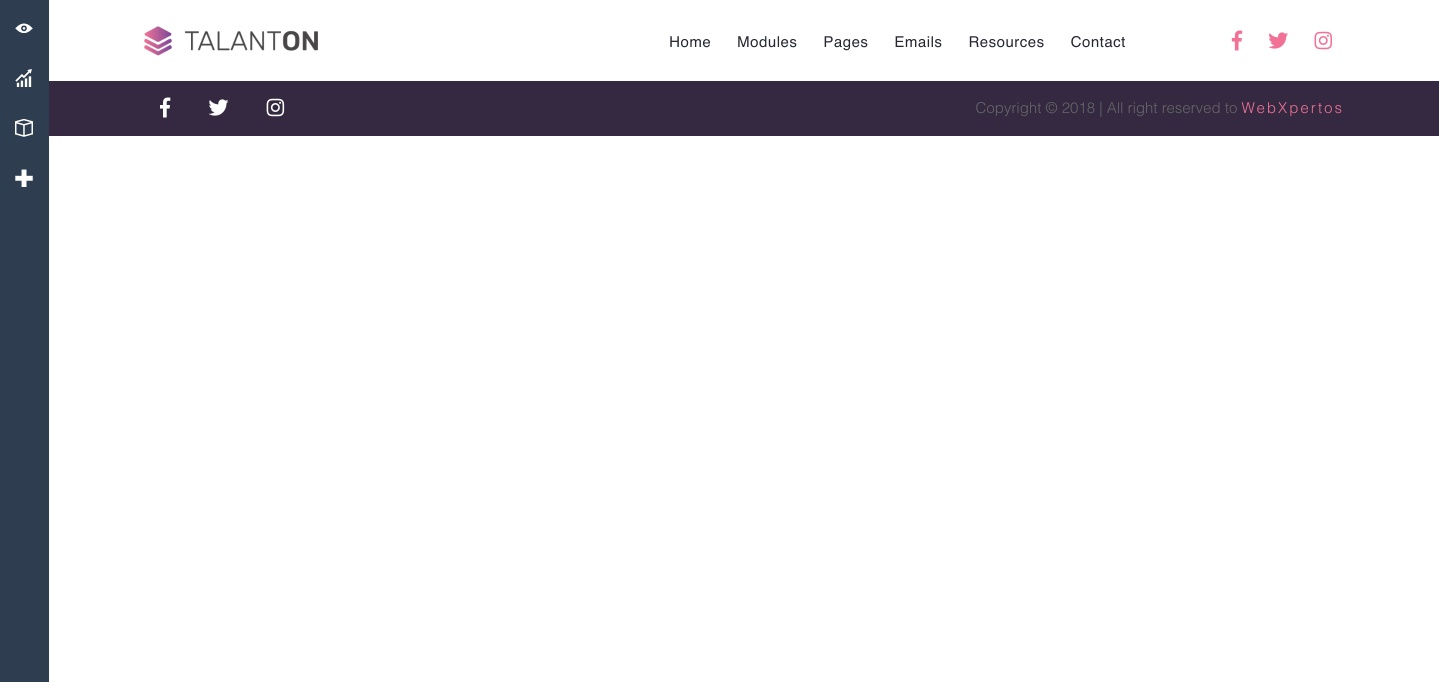 The new Module Marketplace will have a significant impact on the HubSpot templates. We are already seeing a major improvement in user experience with templates for the HubSpot CMS, and this will only increase over time. Soon we add a newly-developed template, and we'll be switching to a module-based drag & drop interface. You will then be able to drag and drop your desired modules into your pagebuilder, without the usage of the HubSpot Design Manager. It's that simple, and the difference in implementation ease is noticeable right off the bat, saving you lots of time and plenty of unnecessary headaches.
Take a sneak peek of our upcoming template for the HubSpot Marketplace here.