So, are chatbots right for your business?
Written by
Martijn van Dooren
1 minutes reading time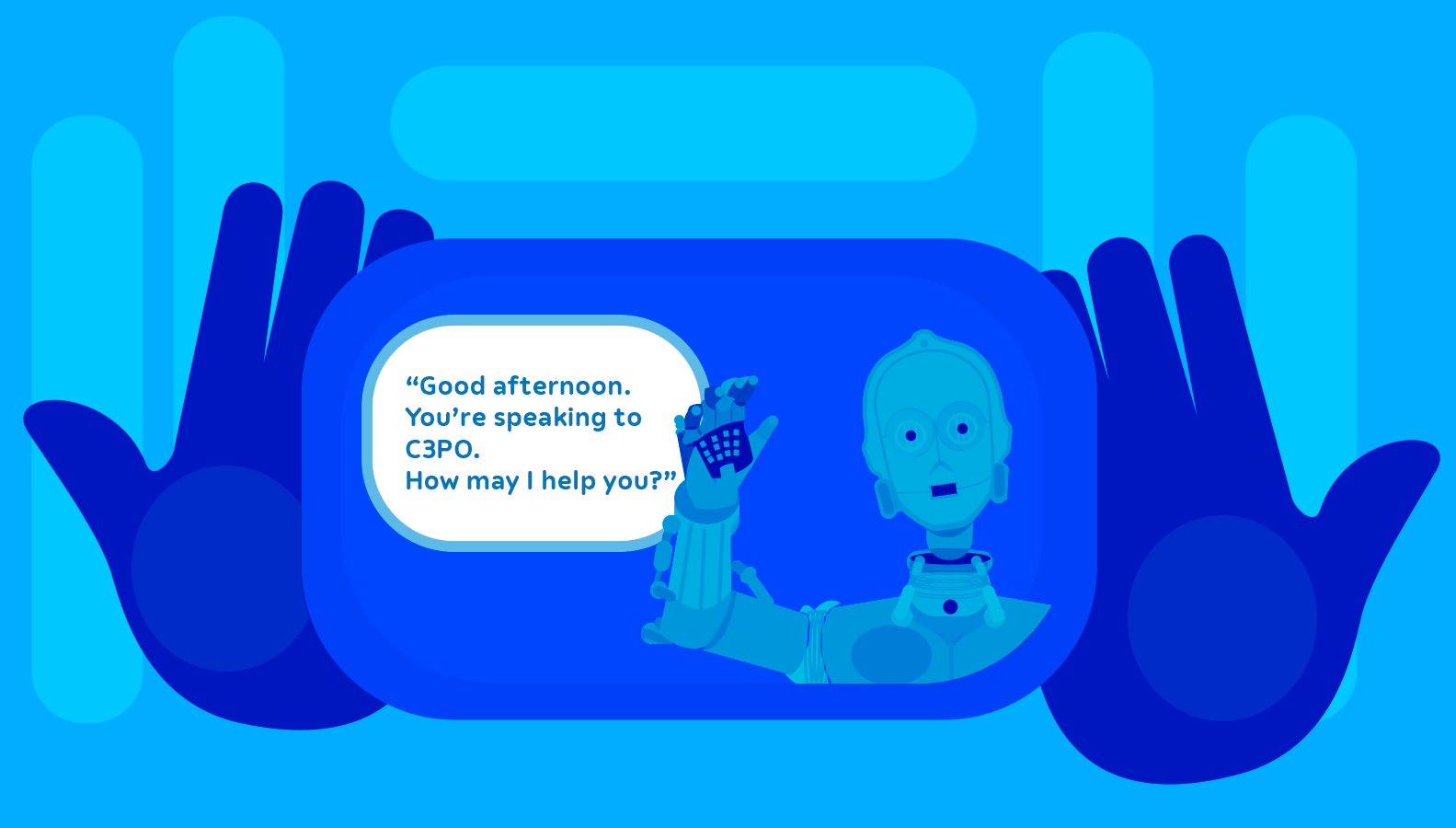 As you start thinking about how to make chatbots work for you and your business, here's what you should consider.
First, you need to ask yourself a few very important questions:
What parts of my business could be automated by AI via an application that can learn over time?

What customer or end-user experience could be automated in a way that added value, and could be made more useful if it learned over time?

What aspects of my business or the industry I'm competing in could I disrupt using AI?
Next, consider whether you need a custom or off-the-shelf chatbot. You can get an off-the-shelf DIY version pretty much anywhere, as companies like Kik, Octane-ai and ChatFuel bring botmaking to the layman and you can educate yourself along the way via SM groups' educational platforms. For much of it, you'll need zero coding experience, as the pre-built features are ready to go and customize.
Want something more substantial?
WebXpertos marketing and geek squads are here to transition your company's interactions from a human to a chatbot that'll be your best customer assistant or service delivery you'll ever meet -- 24/7.
We will custom build your assistant chatbot, social chatbot, sales - marketing or payments chatbot, entertainment chatbot or research-purpose chatbot. Just let us know what you're thinking and we'll work with you step-by-step on what you need to get ahead of the game -- and stay there.