Should YOU bot or not?
Written by
Martijn van Dooren
2 minutes reading time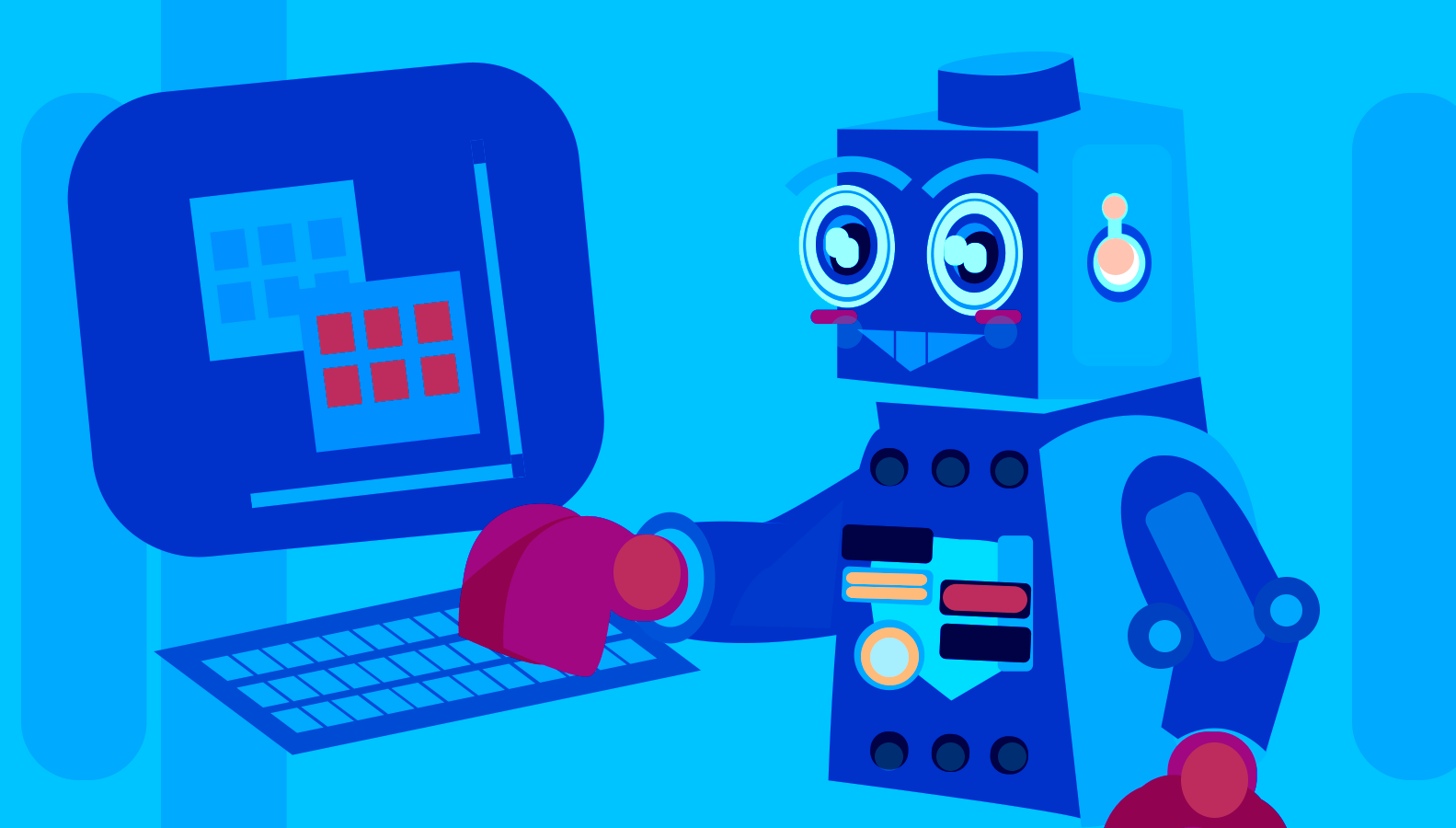 In a 2017 survey, 80% of respondents were planning on implementing some sort of chatbot by 2020 — but should your business be one of them, and if so, when? Forecasts show that businesses using chatbots could save $8 billion per year by 2022 in banking and healthcare alone.
So, to bot or not, that is the question for you.
Some things you might be thinking:
Is it worth the price tag?
Chatbot pricing varies wildly, depending on the complexity of the system. In-house development, where internal teams design, build and launch chatbots, is likely the most expensive option due to employee, development, and maintenance costs -- it's only advisable for advanced companies with the right infrastructure to support a chatbot team. DIY platforms come with a lower pay-per-use model that services as an ad-hoc bot feature. And in the middle are managed services solutions, like ours at WebXpertos.
Can your chatbot really deliver on quality?
How do you know whether your chatbot really could be up to par and compete with human interaction? The answer lies in perfecting your design and working with your data analytics over time -- it's not a one-time decision. Making sure your chatbot delivers value over time lies in fully understanding the issue you're trying to solve and what your customer is looking for. Sounds simple? Let's just say it's a work in progress as you uncover it all -- leaf by leaf.
Your chatbot also needs to be connected to a marketing automation tool that tracks 100% of your user's interactions. With a marketing automation tool like HubSpot, 100% of your digital activities (including chatbots) can be tracked, meaning, it can show you exactly where the real ROI is coming from -- generating compounding results for your business. So, as the analysis from your wealth of data is being churned out, you'll be on your way to better business decisions.

This bite-sized article is part of our Guide to Chatbots: How to Grow Your Business with AI. Check out the complete guide for down to earth advice to see whether chatbots are right for you, how to make them work for your business, and ways to implement your own chatbot strategy.
Do I have the right security practices in place?
For chatbots to work, they must collect and store data. Any business's main consideration should be to put fundamental security processes first: about how it's stored, who can access it, and what they are allowed to use it for. This might entail employee training and/or encryption down the road, depending on your security needs.
The final word (for now)
So, although chatbots are ever-evolving in their sophistication, they are proving how to deliver better value across organizations. Their potential to develop and streamline processes is limitless. Much like the Internet did, we're on the cusp of a new tech disruption that may soon be the new normal.