Next Stop: The World of Shopify
Written by
Martijn van Dooren
2 minutes reading time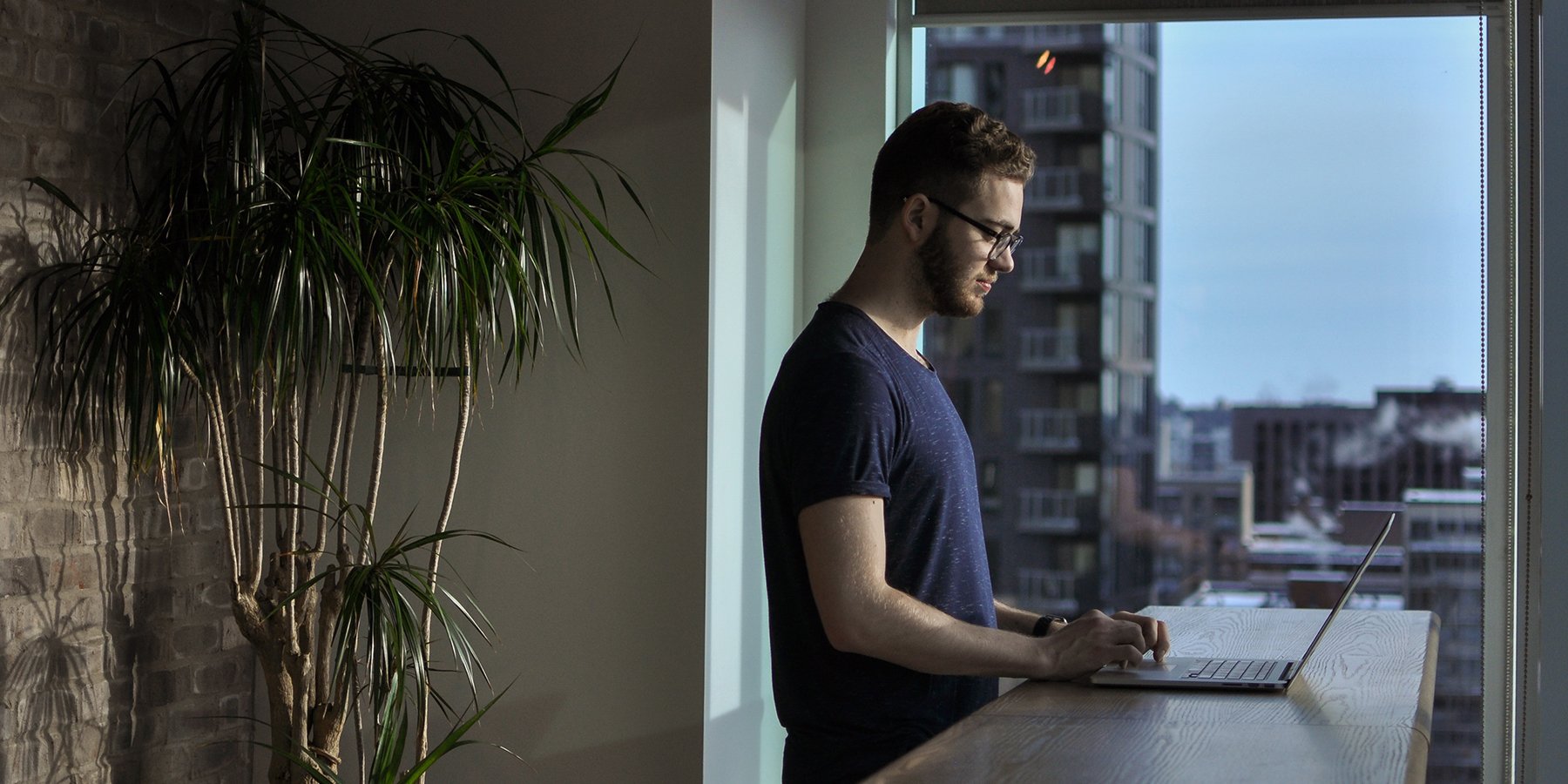 Usually, when I unfold the "Idea Box", I expect to receive some push back from co-workers. Rather skeptical, and certainly not easily convinced. I have to admit, for good reasons. I hear my team saying: "Oh Martijn, yet another of your great ideas". Or "Hey, that sounds all cool, but we don't have time for that". See, it's not the first time that I share an idea at the work-floor. I usually have 101 reasons why we should do something, but luckily I have a smart team of people at my side, that play the devil's advocate. I usually receive questions like "Martijn, how is this complimenting our current service-offerings?", and "Is this really something that our clients need"?, or "Does this mean a shift in focus, again?".

Times have changed. WX has grown into an international agency, now working with over 15 consultants from three continents. The days of running a one-man show are over, and that means that I seriously need to change my approach, and listen carefully to what my co-workers say.

It was quarter three of 2017. I was in a beautiful resort on the black waters in Kerala, India, while taking on a scheduled call with my co-worker Melvin. While chitchatting for a minute or two, Melvin got to the point, and shared something that opened my eyes widely. Melvin shared that Shopify recently went public and that there are great opportunities to build powerful products such as websites and apps on the platform. Of course, in an instant, he got me excited about the idea, in particular since one of the companies I highly admire, HubSpot, had announced on the annual event of INBOUND, the native integration with Shopify. Weeks went by and I flew back home. I just entered our office in Panama and received a call from one of our clients, Micheal from PREASA. Michael, likewise an entrepreneur, had shared that he recently started a new project. An e-commerce business, and guess what, on Shopify. He shared how amazing the platform was. "Martijn, mind my words, Shopify is the future". Then, just a month later, I received an email from our client Galit, who is the owner of a travel agency in Costa Rica. Galit, a bright lady with a vision, announced a new venture, also e-commerce related. If I was not convinced already, I certainly was now. WX "needed" to go Shopify.

A half year went by. We had been planning resources to become experts in Shopify. Our team got aligned on providing Shopify solutions, both on the development and marketing side, and we became a Shopify Partner short after, we built our first Shopify Store for a client and assisted in a handful of smaller Shopify projects.

It's time to step up our game. I believe incredibly much in the strengths and commitment of our team, and the future of Shopify. If you are following us closely, you will start seeing more announcements about our dedication towards e-commerce, and the Shopify Focus for 2019. WX was born with a commitment to the growth of businesses in Latin and North America, as well as European organizations. And if you are in the e-commerce scene, then I can promise you that our roadmap for businesses working with Shopify is something you want to follow.