New to HubSpot: Create Your Chatbot
Written by
WX Digital Agency
1 minutes reading time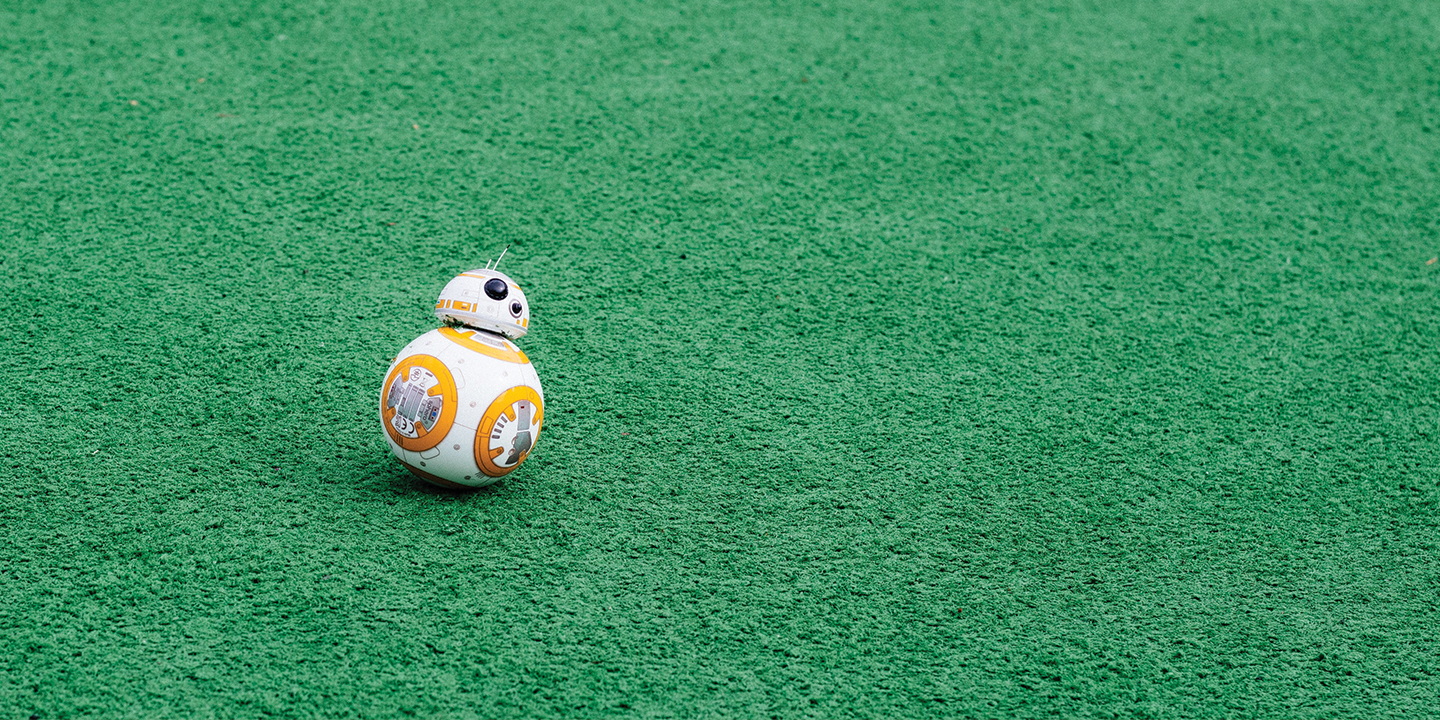 The Matrix warned us, but we wouldn't listen. The Terminator told us, but we wouldn't heed his words. Are you ready now?
Artificial intelligence (A.I.) is taking over your customer support and HubSpot has launched a chatbot function. Read on to see what this means for your website.
Why do you need a Chatbot?
It's simple. Chatbots propel companies into the new way of doing business. Customers today are counting on a fast and easy user experience. Chatbots are here to help you with that.
In an ideal world, your company would have a customer service ready to answer questions 24/7. But that's just not realistic for most companies. Until chatbots, that is. A chatbot can replace the search function on your website and help people navigate your website better and faster. You can program the bot to answer FAQs and schedule meetings/chats with a "real employee."
Chatbots are still relatively new, but the possibilities in how to use them are spreading like wildfire. Chatbots can integrate with WhatsApp, Facebook Messenger and other services like Slack.
When you invite a friend over on Facebook Messenger and he asks you what's the plan for dinner, just add your favorite pizza place's chatbot to the chat and dinner's on the way. Not sure which pizza you want to order? Ask the chatbot about vegetarian options, specials of the day, or discounts on offer. All this without ever having to go to the company's website or, worse, make a phone call.
What can HubSpot's Chatbots do for you?
In 2017, HubSpot acquired motion A.I, a chatbot developer business. Motion A.I aims to make it easy for everyone to set up a chatbot -- zero technical skills involved.
Creating a chatbot with HubSpot is as easy as setting up an email account. Pick a name for your bot, decide what functions you want it to serve, and voilà, your bot is on its merry botting way.
HubSpot's bots can help customers book meetings, connect visitors to a live chat with an employee, figure out whether leads are qualified before connecting them with sales, and they can also provide customers with any information you want them to find on your website. HubSpot's bots connect with Messenger and Slack.
As technology evolves, chatbots will gain more and more functions, revolutionizing the way your business interacts with your customers.
Join the revolution by checking out our Guide to Chatbots here.