Job Opening: Creative Inbound Marketing with Affinity for Copywriting
Written by
WX Digital Agency
1 minutes reading time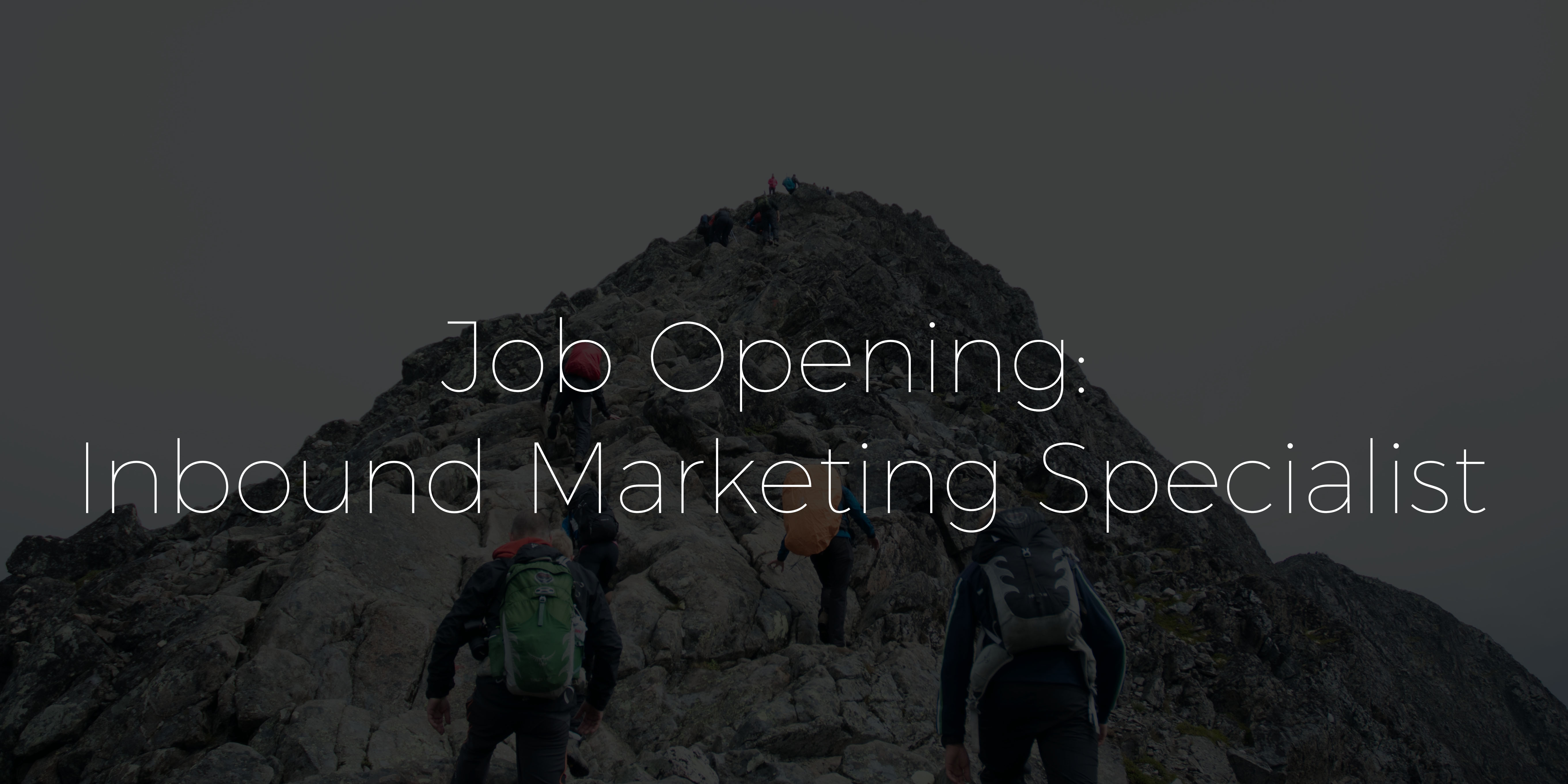 Currently, we are looking for an inbound Marketer, who is strong at writing advertisements, corporate descriptions, news articles, blogs, social posts and newsletters.
As an inbound marketer, you will be responsible for the creation of content and establishment of digital marketing strategies for key clients. You will also create, manage and optimize inbound lead generation. You will have to be located in Panama, at least have three years of experience as a digital marketer or inbound marketer, Spanish and English proficiency (written and spoken), open-minded, passionate and hungry for growth! Besides understanding and being able to implement the inbound marketing methodology, we also are looking for someone who is a creative writer, being able to write effective articles, newsletters, social media posts and more.
WebXpertos is an ambitious and entrepreneurial agency that empowers companies in Latin America with data-driven websites and boosts their inbound marketing efforts. We have teams operating in Panama, the Netherlands, and India. You will become part of this international team and work in our Panama office. In this team you will be closely working with other marketers in Panama, and with our development office in India.
We offer you a full-time job where you will work together with our young team of marketers, developers and designers.
What we offer you:
Be part of a fast-growing marketing-tech company;

Taking charge of different projects for clients;

A creative and entrepreneurial environment, where you can put your ideas to work;

A place to learn, share and grow;

Full-time work in our team of marketers, developers and designers.
What we expect from you:
Proficiency in English, written and spoken;

Creative writing skills;

Being able to implement strong inbound marketing;

A do-er. You have to get things done;

A minimum marketing experience of 3 years;

A strong interest in either writing content or producing video content;

Flexible attitude, ambitious and growth-mindset.
Do you feel excited and ready to work with us: