[HubSpot Development] Pricing Simplified with a Calculator Tool
Written by
Martijn van Dooren
1 minutes reading time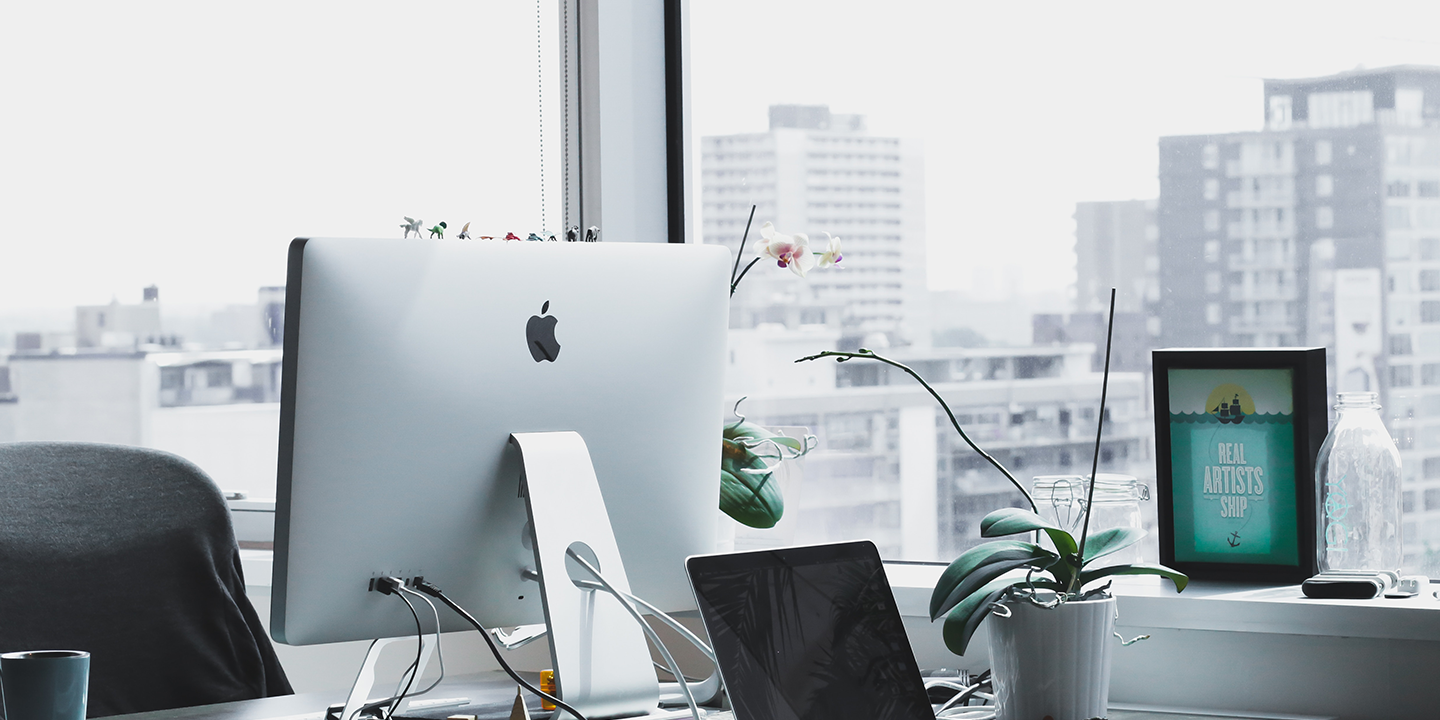 Imagine you have a website that is attractive and informative and a product that has a market and is in demand. You are receiving website traffic, visitors are engaging with different pages on your website, but then they land on the pricing page and decide to leave your website. A lost opportunity.
You start thinking and are aware that the visitor might not be ready "to buy" yet. Or that perhaps the visitor decided that the product is not a fit for him.
Then you start analyzing your website traffic and see that the number of visitors is increasing, but conversion rates remain low and abandon rates are high. You start wondering, am I providing a product that brings value? Is my website indicating the benefits of our product? Then you start taking a closer look at your pricing page, and see this: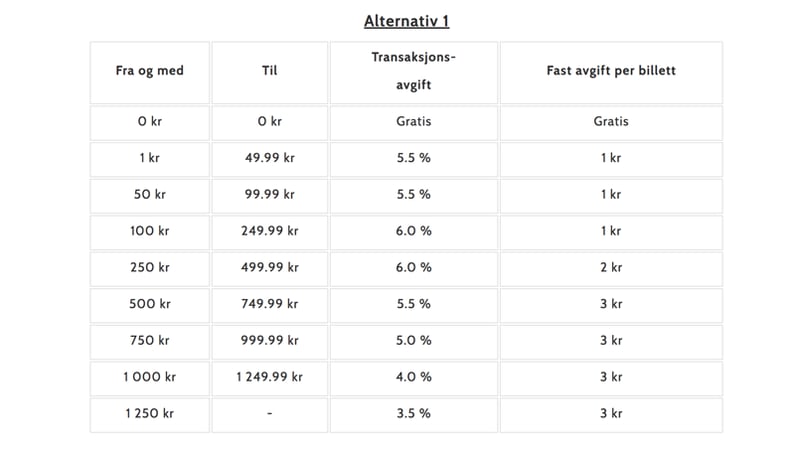 Ok, you realize that the pricing page might have has just a little too much information. You wonder, is it obvious to my visitor what the price is of our product? Should we perhaps simplify this for the visitor?
You find great examples of how the big companies out there are doing something similar, and then you find examples like Eventbrite. Maybe I can do something similar for my company.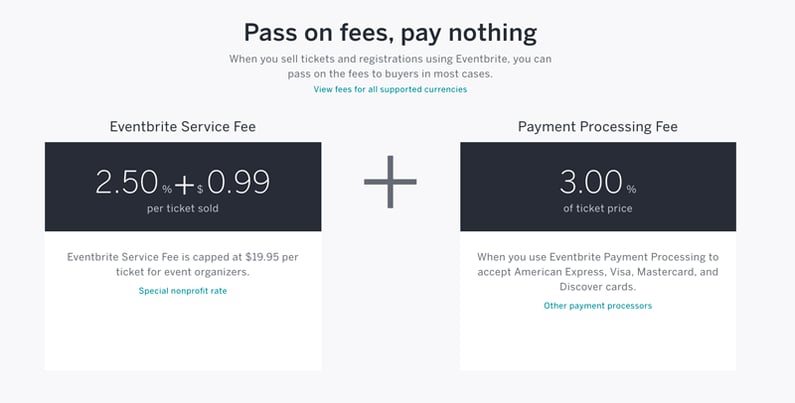 You start drawing a wireframe (rough sketch), and come up with this: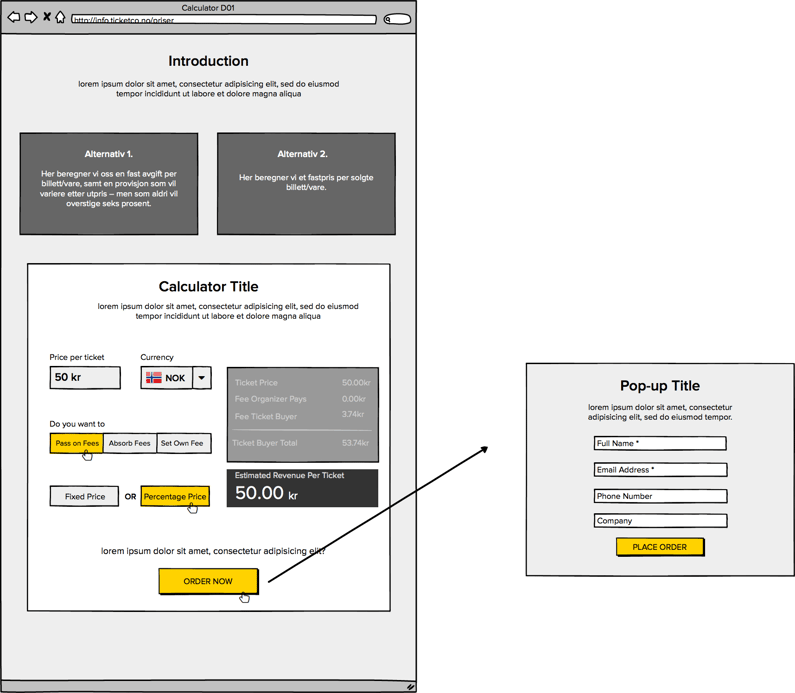 Just some tweaking is needed and the page needs colors and elements. Finally, you are satisfied with the result: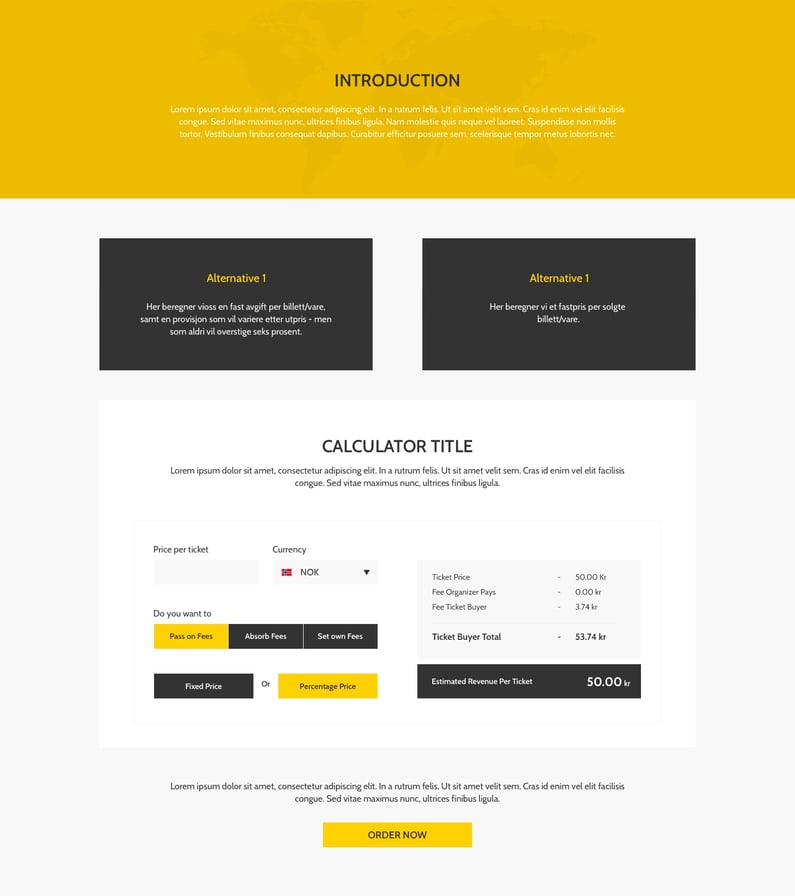 Above is an example of a calculator script for an event planning company running their website on the HubSpot CMS. Currently (August 2017) the calculator is under development, and it is expected to launch on the HubSpot CMS in early September.
The primary goal of this calculator script is to simplify the process for the visitor to calculate the price for a ticket. And the secondary goal is to log that same information into HubSpot. By logging this into HubSpot, the client not only gets clear insights in the lead but also has the opportunity to do marketing automation. Lastly, the company can divide the not qualified leads from the qualified leads, ensuring that the sales team focuses on the prospects that matter.

If you are interested in seeing the final product, let us know by leaving a comment below or by filling out the form.
Current Status: Development Phase

Launch (Est.): Early September 2017