[HubSpot Freebies] HubSpot Blog Templates January 2017
Written by
WX Digital Agency
1 minutes reading time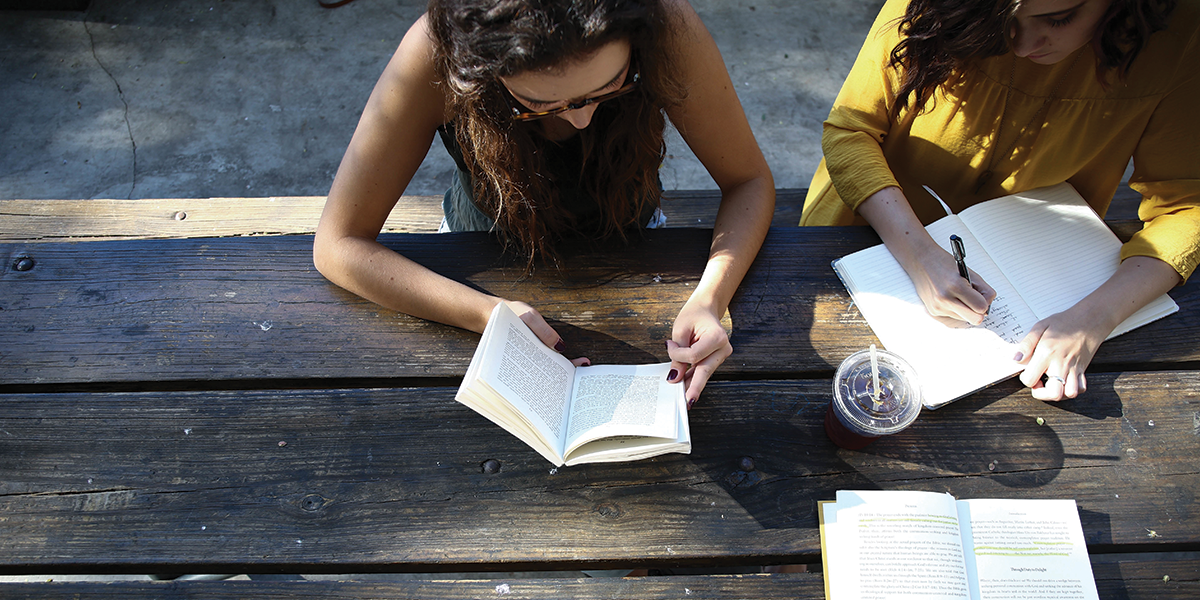 To start 2017 with a blast, we feature two FREE HubSpot Blog Templates that you can download from the HubSpot Marketplace.
Every month we provide a blog including free templates from the HubSpot COS to get you started with the HubSpot COS.
HubSpot is rapidly becoming one of the most popular inbound and marketing automation tools on the market. Research has shown that 86% of the Marketers in Latin America are familiar with Inbound Marketing. 60% of those Marketers do use Inbound Marketing techniques today. HubSpot mentions that companies in Latin America that are using Inbound techniques, including the usage of the HubSpot COS, spend 63% less to bring in new leads. Marketing agencies in Latin America rank 'Generating traffic and leads' as number one marketing challenge for 2017. 'Managing our website' is ranked as number 5 of top challenges. Also in Panama we experience these trends, we share the HubSpot Freebies on a monthly basis, to stimulate Inbound Marketing practices.
In this post, we have selected two Blog Templates from the HubSpot Marketplace that can be downloaded for free! Optimize or create your blogpage to start 2017 with a new look and some fresh new content to attract (new) visitors to your website.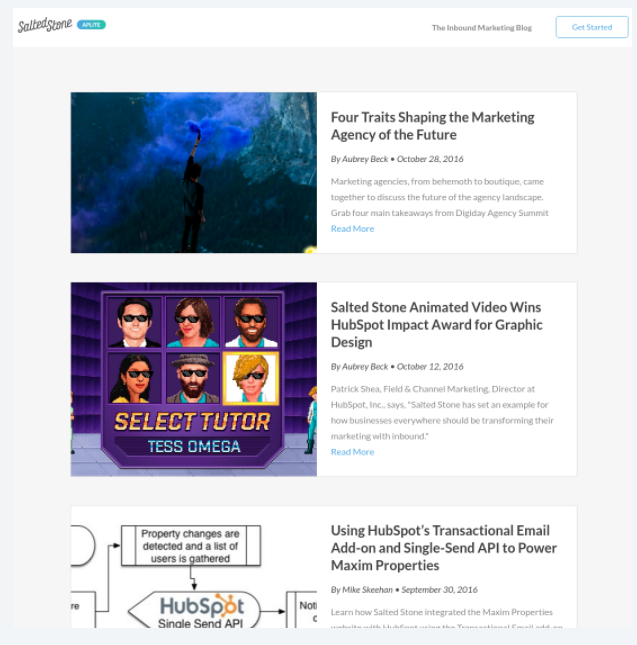 Features: Social sharing, post listing, hero image
Industry: Technology
Layout: 2 columns
Download the Aplite blog page on the HubSpot Marketplace here.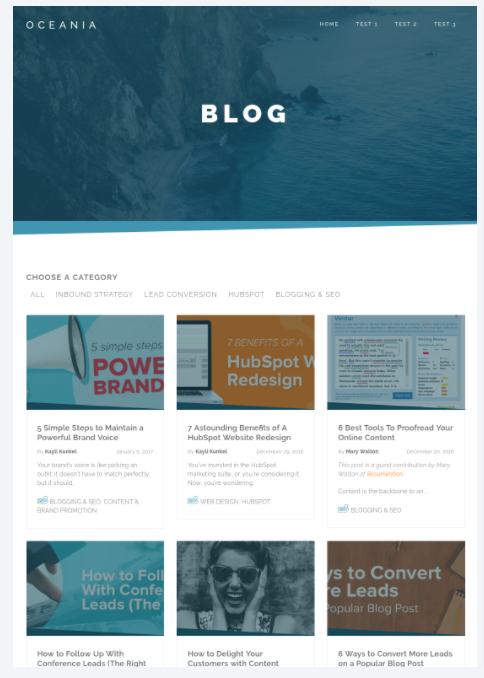 Features: Post listings, navigation menu, hero image
Industry: not-industry specific
Layout: 3 columns
Download the Oceania v2 blog template on the HubSpot Marketplace here.