How to Use WhatsApp for Your Business
Written by
Melvin Heinsius
3 minutes reading time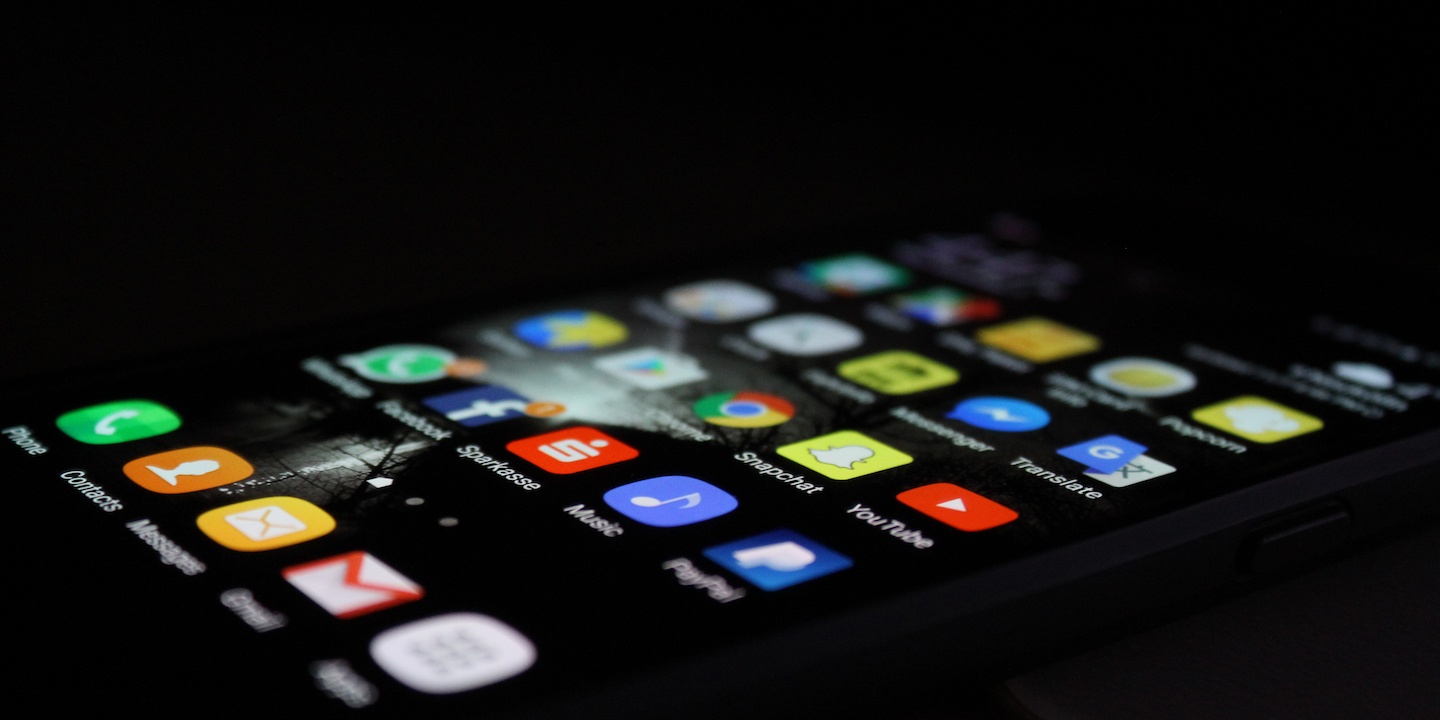 Last January WhatsApp messenger surpassed the staggering amount of 1.2 billion monthly active users worldwide. If we look closer to home, we see that WhatsApp is by far the most popular messenger service in Latin America and Panama.

A study of Dichter & Neira shows that Panamanians between the ages of 18 - 30 with a monthly income above $2,000 are some of the heaviest users of the messenger service - considering 27% of the study group sends over 100 messages daily!
As the marketing mandate goes "be where your customers are", it's safe to say there are opportunities when it comes to using WhatsApp for your business.
Let's first take a look at what WhatsApp can do in terms of marketing, before diving into other ways of usage.


WhatsApp as a Marketing Tool
Starting with the basics, you have four different ways to interact with your contacts:
Personal 1-1: time-consuming, hence not really scalable. However, if you have the resources, it can be effective for personal selling or customer service.

Group Chat: All messages are shared to all group members including the full list of participants. As each can see the other's replies, it is not highly used for marketing purposes, although it may come in handy for client surveys.


Status: WhatsApp Status allows you to share photos, videos and animated GIFs that disappear after 24 hours. You can use it to show your company culture, present a new product or promote an event.

Broadcast Lists: Broadcast lists are the way to easily send bulk messages for free. No need to buy sketchy software products that will promise bulk messaging. You send the same message to everyone, but each list member does not see if someone else got the same message or any replies. This is the most common marketing use case.
Note: In order to use status updates or broadcast list, both you and your contacts must have each other's phone numbers saved in your address books.
As far as marketing automation software goes the WhatsApp platform is quite restricted. There are ways to install bots like autoresponders but it's not encouraged.


What kind of content should you share on WhatsApp? Depending on the industry you're in, these are some options:
Events

Promotions

Company news

New products

Blog articles
The content you share must always be valuable to your audience. If you want to get really creative you can make campaigns. Big brands such as Clarks and Hellmann's used WhatsApp for their marketing campaigns. Absolut Vodka also adopted an engaging persona for their brand, a doorman named Sven. To celebrate the launch of their Absolut Unique collection in Argentina, the brand hosted an exclusive party. Watch this video to learn how they did it.
Two quick tips before you get started:

If you're sharing an event or promotion,

make it visual

. With free tools like

Canva

it's easy to create something cool in a matter of minutes.

Keep a

conversational tone

, definitely don't spam or take a 'cold' sales approach. Also timing is important, don't send too many messages, keep it friendly, simple, yet effective.
Other Ways to Use WhatsApp for Your Business
Customer support
Many companies use Twitter for social customer support. But Twitter isn't as popular as WhatsApp in Panama. Other advantages of WhatsApp are the ability to respond in real-time and send messages longer than 140 characters, so your messages are not restricted. It's also more personal and private than Twitter.
If you're going to use WhatsApp for customer support, you'll likely be sending a lot of messages. A must have is Whatsapp for web, so you can use whatsapp on your computer to type and respond faster. Another great tool is Franz.
It allows you to use WhatsApp, Skype, Facebook messenger, and many more communication services in one dashboard.
Surveys and feedback
The opening / reading rate of WhatsApp messages is over 70%! Because of these high opening rates compared to, for example email, it's a great way to ask your customers for feedback and improve your services.
Team Communications
Although at WebXpertos we use Slack for team communication, WhatsApp can be a good alternative because it's easy to use for anyone, on any device. You're able to make separate groups for just the sales or marketing team and send presentations, images and other documents to your team members.
WhatsApp is a powerful communications tool, but the key to using WhatsApp effectively is to avoid abusing the relationships you build with your audience. It's important to measure your interactions, so each message you send has value. Don't make every conversation about making a sale. Remember your users are able to opt-out anytime they don't want to receive your message any longer.

How are you using WhatsApp for your business now? Are you willing to implement some of the opportunities mentioned in this article? Please let us know in the comments!