How to Grow Your Business and Generate a Stable Cash Flow.
Written by
WX Digital Agency
5 minutes reading time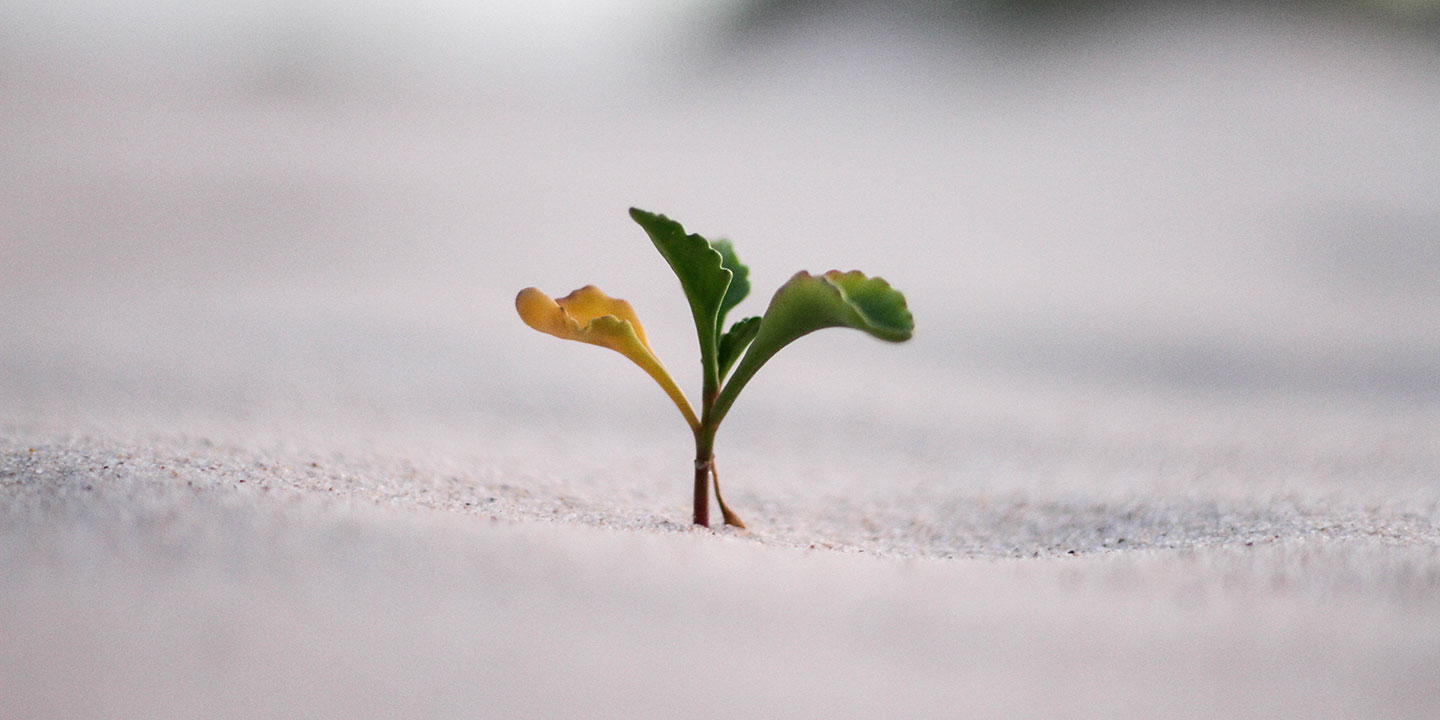 In March 2017, 1.500 new businesses were registered in Panama. However, more than 1.000 businesses went out of business. This indicates the struggles that many startups have: how to grow bigger and create a sustainable and stable cash-flow. Growing a business can be hard, especially if you have limited funding. This article will explain how online marketing can help you establishing a stable and growing business. Implementing the inbound marketing methodology will also help you creating long lasting sustainable business growth.
Taking the next step:
As an entrepreneur, you see customer needs. You started a business because you think you can solve and fulfill these customer needs. However, what if you only have a handful of customers that keep your business running for months or maybe years without any significant growth? What if you are having trouble taking the next step and getting out of the infant stage of your business? You will need to generate more customers, you got to bring your company out there. And lucky you that these days the whole world is connected through the internet! Growing your business has not been more easy than it is today. The only thing is that you will have to know how you can grow your business. The inbound marketing methodology might be the solution for you!
Understanding your customer
The inbound marketing methodology is all about generating leads, nurturing leads, closing customers and delighting customers. There is a lot to tell about every step in this process. But for this article, we will start with generating leads, since that is the essential first step of "being out there".
Before we dive into how you can generate leads, you will first have to define what kind of consumers or business you want as customers, since eventually you will try to turn these leads into customers. It is important that you define your ideal customers' questions towards your products, how they like to be approached, their pain points and their demographics. With this basic information about your customer, you can start creating a journey for them of becoming satisfied by what your company has to offer.
With this information, which you can elaborate on, you could create a buyer persona. It could be useful to refer to a specific person that would be your ideal customer in everything you do within your company. With this person in mind it will become more easy to set everything you do within your marketing and sales team to your buyer persona's preferences. Our tip: refer to a customer you already have/had. Think of this person whose needs you fulfill the best and is most beneficial to your company. This will be your buyer persona where you will build all you efforts around. Linking your target group to a person makes it more easy to visualize for who your business is running for. Therefore, give him/her a name, so it is easier to remember this person. For the purpose of this article, we'll refer to Betty as the buyer persona.
Be out there for the big audience
Let's say you have a company selling unicorns that can talk and Betsy is looking to buy a toy for her five year old daughter's birthday. If she is going to look for it online, she will probably use a search engine. Now this is your chance! You can be out there and shine on top of the results she gets from Google. This might sound like a goldmine if many people are googling this, but it takes a lot of effort to be found on Google and you will have to be specific on what keywords you will be first at in the search engine rankings. Betty will type in keywords that help her find the right toy for her daughter. Let's say she types in "birthday gift for 5 year old girl" in Google. If you believe that your company is fulfilling this need and you want to focus on this target group, you will have to build your website containing keywords that support Betty's entry in Google.
For this, you'll have to think strategically for which keywords you would like to focus your website around. This requires research with various tools to see which keywords are interesting to focus on. Which keywords have a lot of competition and which keywords are typed into search engines most often. Most importantly, think about what Betty would look for.
Creating Awesome Content to Grow Your Business
So now you have found your keywords that you would like to build your website around. Let's say that for this example we will focus on the keywords: "birthday", "daughter", "4 year old", "5 year old", "6 year old". You want these keywords to be indexed and found by Google. Google needs to be able to see in your website that these keywords are what you are talking about. If Google understands this, it is able to redirect others to your website that are looking for answers on your website. You do this through content creation.
This content should contain your keywords and this can be a difficult process. There are various ways of creating content. This article would become endless if we discuss them all. Therefore, we will discuss one of the most popular one, a blog. A blog allows you to have articles about different topics related to your business online. For example, you could write a blog about the "10 best birthday gifts for your daughter". Note that this title already contains keywords we are focussing on. You can also gently include these keywords you like to focus on in the article itself. This shouldn't be forced, but the article should naturally have these keywords.
Now when Betty googles again, google will index you as one of the answers to her questions. However, this takes time. You need to create online trustworthiness, you need to earn some Google juice. The more Google juice you get in repeating this process, the more Google trusts you to put you higher in the rankings. Higher in Google rankings, means that more people are on your website.
Generate leads
You might think, giving people information and website traffic does not really contribute to my cashflow. Yes, if you want to generate cash flow today this is not your solution. However, if you are looking for sustainable long term growth, this definitely is contributing to your cash flow. Don't forget, the industry changed and customers are getting control now instead of pushy businesses. Giving the customers the information they want, brings them to your website. Now the question is, what to do with this traffic? You will need to elaborate on helping them. Think of what Betty would like to know when she is reading your article. What does she need? Let's say Betty would like to know trends within toys for girls like hers. You can provide a guide with these trends. Now here comes the magic. When you truly tried to help Betty and accurately built the website content around her needs, she will click on the guide and download it. This is the part where you generate a lead. You ask Betty to give her email address, name and maybe more, and you will let her download the guide. Now you can continue the process by nurturing Betty as a lead. Keep helping her and eventually you will be able to help her with your products. Now Betty feels educated instead of sold to.
This example explains only the beginning of the process. Because when Betty is generated as a lead, you can do more to help her and eventually turn her into a customer and delight her after she is a customer. Also the generation process of Betty as a lead is explained in simple terms for this example. There are various creative ways of doing this, and it also depends on the type of business. A guide as content offer might be a bit too much for someone just looking for a gift for a daughter: there might not be as many Betty's around that would go so deep for a birthday present. But image how useful this strategy could be for more complex businesses, such as real estate, hotel services, financial services and the list goes on.
Your Cash Flow
If you are improving on this process, more leads will come in. The great part is that your company is out there and helping people without interactively paying attention to it. If your business is in the phase where you are helping just a base of clients, this might be your way to grow the size of your business. Generating more leads means that you are out there. Besides trends that go on within your market, the generation of leads is stable if you are consistent in the process of generating them. It takes time, but it will be the way to create a long lasting business!