How to build brand loyalty with your chatbot
Written by
Martijn van Dooren
1 minutes reading time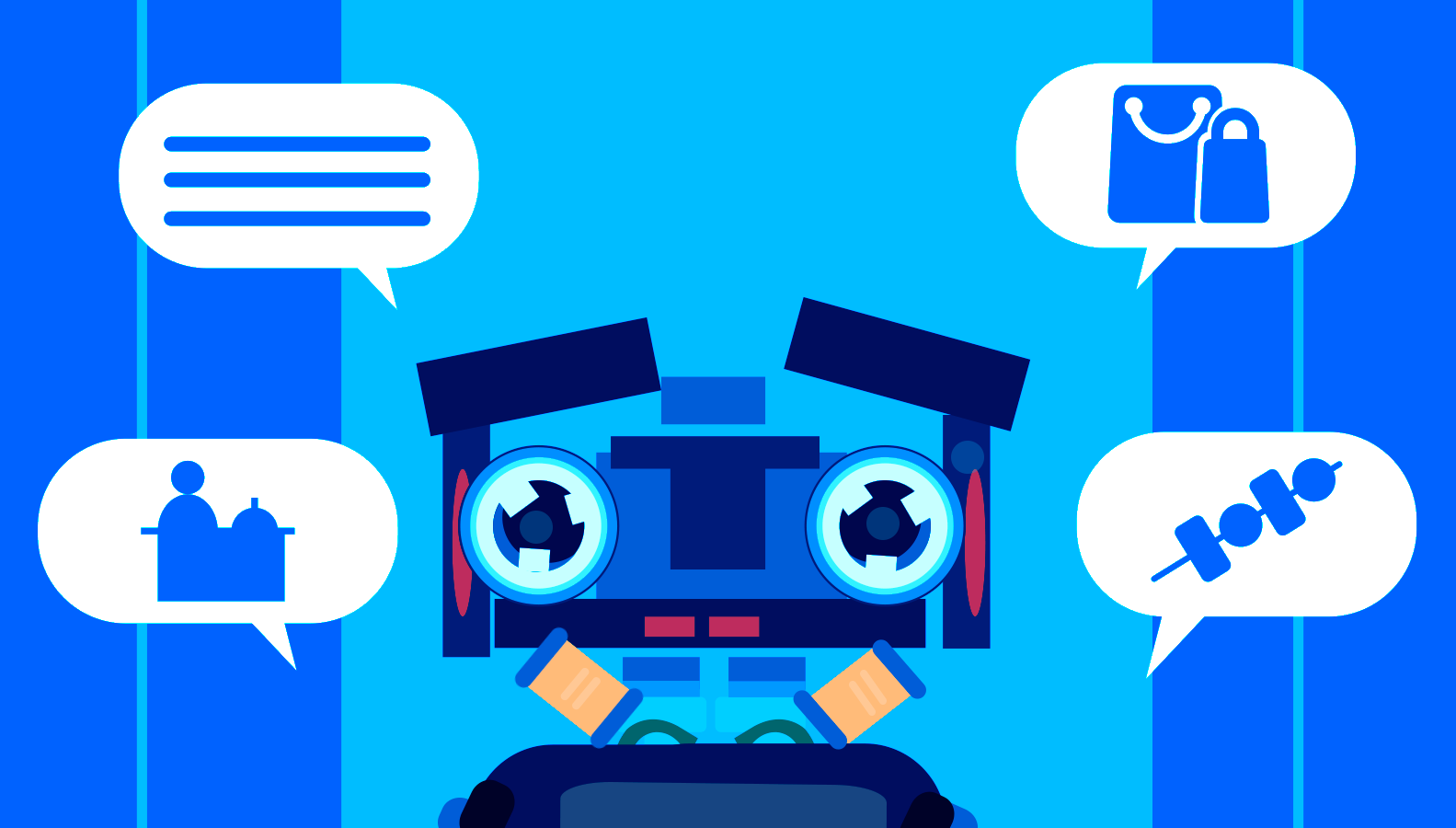 Since the app age is over and you no longer need to fret over developing an app for your business, take comfort in the fact that just five apps are dominating global app use. And, no surprise, Facebook, Slack and Snapchat are right there leading the five. So, the logical step is to integrate your business's chatbot into one of the platforms that your clients or customers use routinely every day. Easy, right? It actually is, sort of.
So when should you think about building a chatbot into your business model? Chatbots make sense when:
Automating requests that are similar to each other would save you time, money and create an easier and faster way of doing business

– for your employees or your clients.

Your products or services are low involvement (meaning, decisions can be made quickly) and appeal to your clients' emotions

. You'll want to capitalize on those impulses quickly and with no time to waste given the fickleness inherent to online shopping.

You're in a

competitive niche where products, services and prices are virtually impossible to differentiate

. In this type of market you can create loyalty through chatbots by automating how you provide personalized, simple and clear information about your products or your business. Chatbots can help you stay ahead of the game by creating the most pleasant vendor experience to your clients.
Customer service and online retail are the obvious examples in the perfect match of a chatbot to a business use.
But they can go further. Bots like Shop Spring help shoppers narrow down what they're looking for, taking the active research part out of buying, and ultimately making a potentially overwhelming experience into a pleasant one.
And, Facebook Messenger is initiating and completing orders through payment services (Paypal, Venmo), or restaurant meal delivery services, saving your clients' contacts and favorite menu items for future orders. In a day and age when we think twice about picking up the phone, chatbots make transactions seamless and, with zero chance of miscommunication, a win-win for everyone.
Or, take healthcare, which demands the same high-level of security and confidentiality as financial transactions. HealthTap and other medical bots connect patients with doctors on call in real time, store their health records and billing, and help them find additional resources.
In all these cases, chatbots are making communication seamless, creating better user experiences and strengthening companies' ties to their customers.
In a nutshell: done well, chatbots are the ultimate brand loyalty builder.