How could chatbots disrupt your business model?
Written by
Martijn van Dooren
2 minutes reading time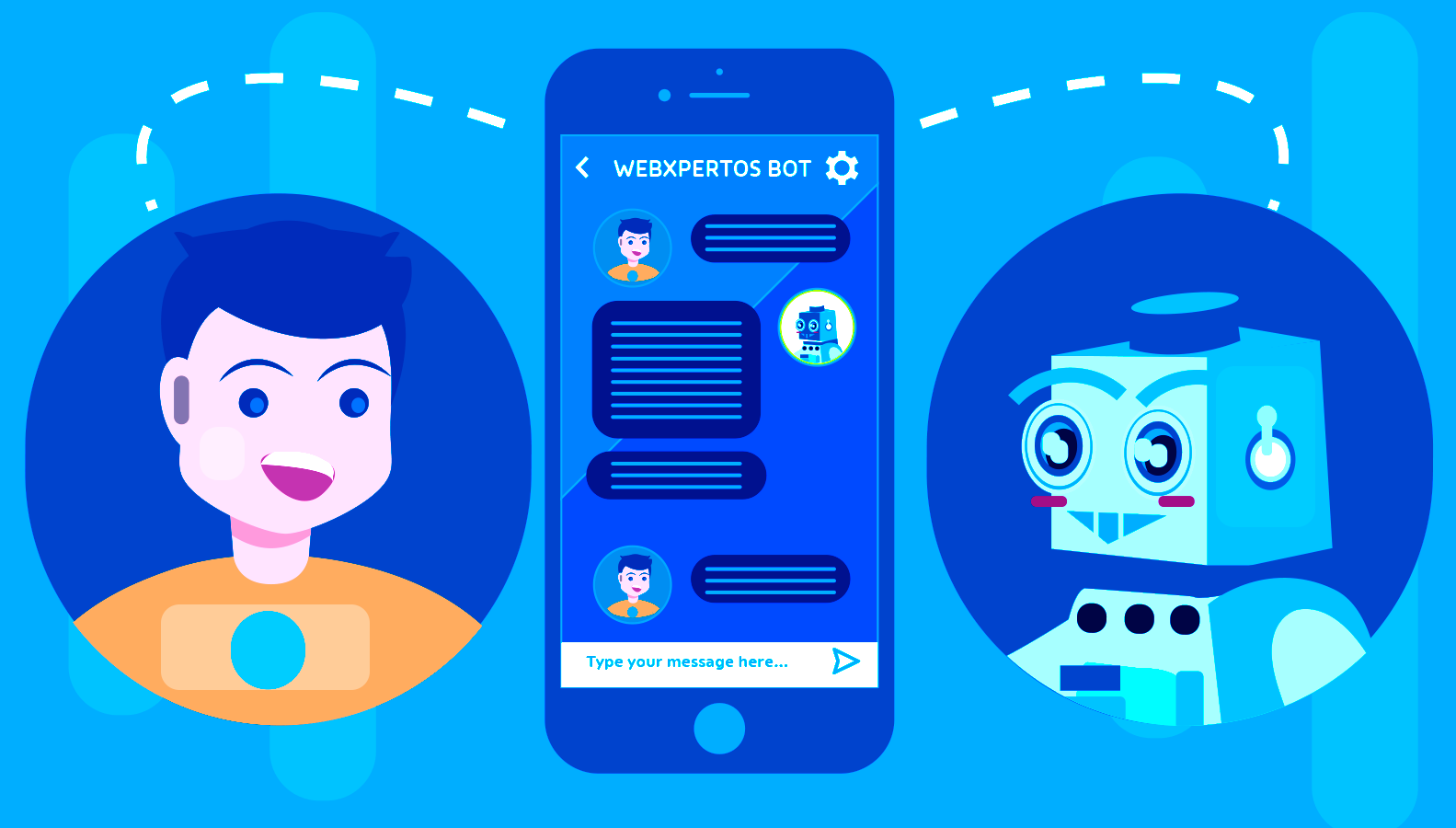 While chatbots are great at saving you time, they're also changing the way you could be conducting your business. They can monetize your social media platform, push promotions and offers on demand, keep an eye on the internal processes of your company and be responsive to your customers and team members 24/7.
Bots in e-Commerce
E-Commerce is the most obvious candidate for chatbots. From pre-sale to post-sale, you can program chatbots to become personal shoppers, offer targeted, product-specific discounts or coupons in real time and make targeted suggestions based on your customer's location and browsing history.
And, they can help you seal the real deal where the big brands struggle the most: after you've locked in a sale, get feedback, keep them updated on shipping notifications and build trust further by easing your customer's path toward returns, scheduling service or putting them in contact with third-party service providers. Be there for your customers post-sale and they will thank you in the future.
This bite-sized article is part of our Guide to Chatbots: How to Grow Your Business with AI. Check out the complete guide for down to earth advice to see whether chatbots are right for you, how to make them work for your business, and ways to implement your own chatbot strategy.

The platform of choice
What you might not know about the cutthroat e-Commerce revolution is that Facebook Messenger has been leading the way, which, given that it has the highest conversion rate of all the apps (as well as 1.2 Bn users), is possibly the best thing an e-Commerce company could hear. What's a better way to engage customers than Facebook Messenger, where your customers are already spending a few hours each day? Responding promptly to customer queries, requests or complaints on social media can help your business grow by 20-40%. There's nothing better than instant communication.
Beyond e-Commerce
In addition to upping sales, cutting costs, and acting as your customer care, sales, marketing, HR, IT, and other teams, chatbots can act as a personal assistant, sending emails, scheduling and re-scheduling meetings and events, or order supplies, manage internal knowledge databases and more.
Or, have your chatbot save you time by helping you to stay on top of news and industry goings-on, or automating other business processes generally. Program your chatbot to answer FAQs from employees or customers, get feedback from team members, or help it upsell and cross-sell based on a customer's history. The opportunities for automation are literally endless.
Perhaps most valuable of all, chatbots know what your customers truly think about your brand as they gather data from each interaction they have and offer your customers the opportunity to give you feedback and share their feelings. <3 ?