Everything you need to know about A/B testing
Written by
WX Digital Agency
3 minutes reading time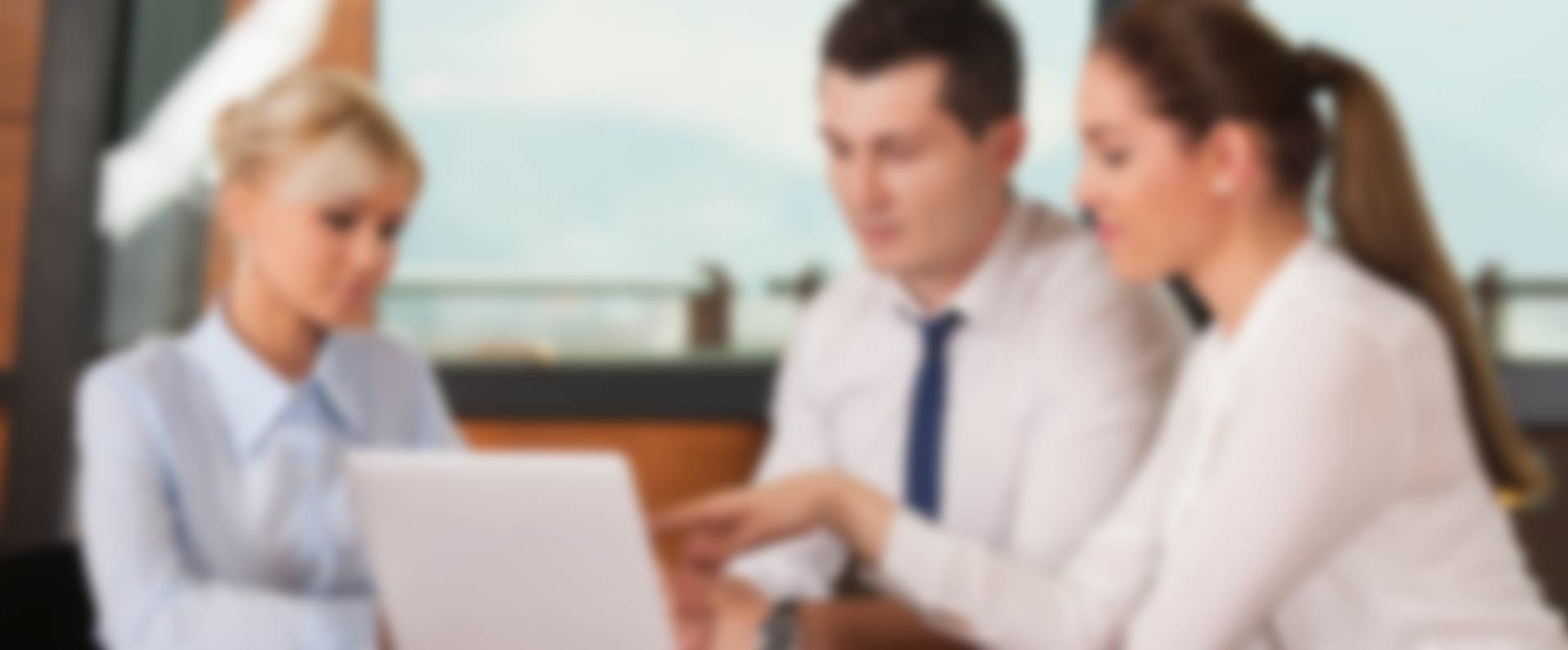 As a marketer, you always want to optimize your results, so that you can provide your clients and visitors an excellent experience. If you want to make a new page on your website for example, and you want to optimize it, it's essential to check which kind of page is the most efficient one. But, how do you know which is the most efficient one? Yes, you guessed it right, with an A/B test.

What is an A/B test?

The A/B test, also known as, 'split testing' is a marketing technique where you take two or more web pages, which are almost identical to one another, but they have minor differences. These differences could be, changes in the title, pictures, text banners, testimonials, etc. When you have those different web pages, you want to put them online. Now you want to make sure that 50% of your visitors will be redirected to website A and the other 50% to website B. Redirecting 50% of your visitors to another site can be done with different kind of software, which we will mention later on in this blog article. After that is done, you should analyze which one of the web pages has the highest conversion rate and choose that one as your final web page.

In the example down below you can see that 50% of the visitors are redirected to site A and the other 50% to site B. Because web page B has a higher conversion rate, the owner of the website would probably use that version as his final web page.

However, you should pay attention because you can't always use an A/B test. You have to take into account that your website conversion needs to be at least 1.000 a month if you want to use an A/B test. Why 1.000? Simply because if your website doesn't have a conversion of more than 1.000 a month, the duration of the test needs to be too long, and it will be less accurate if you have less.

Why would you use an A/B test?

Now you know what an A/B test is and what it's used for, but do you know that A/B tests also carry several benefits with it. The unique advantages of A/B test is that the visitor doesn't know that he/she is taking part in the test. This way the visitor won't show 'socially acceptable behavior', and the reactions you will get on each web page will be honest and real. For all you know you might be in an A/B test right now! Other Advantages are:

You can improve your web page and the content of your website step-by-step with A/B tests. Better content will give you: better SEO, more leads, increase in audience engagement & website traffic and more.
A/B tests have relatively low costs, money wise at least. There are of course also other costs that you need to keep in the back of your head. Like time and conversion, when the time the A/B test is running.


A/B tests lower the Chance of making bad decisions since you can now measure which is the best decision.

Which software can you use for A/B testing?

There are different kinds of software if you want to use an A/B test. Here are two popular and efficient software that you can use.
Optimzely is an optimization platform which makes A/B tests possible for companies or individuals to optimize their website performance. This software is especially attractive for small businesses or individuals, because the testing software is not expensive. Even though their software is not expensive, they have a great price-quality ratio. Even large companies like Sony, Discovery Channel and ComScore have used this software.
The interface of this software is clear and easy to use, so if you have little experience in these kinds of software, you don't need to worry. Another plus point of this software is that if you choose a cheap starter plan, you still get solid features. A con of this software would be that if you want to use multivariate testing, which is testing more than two website pages, you need to upgrade to the more expensive Gold Plan which will cost you $359 per month.
2. Unbounce
Unbounce is a website which primarily focuses on landing pages. Besides building landing pages the company also provides a lot of other services and products. They have agency and client tools, security and performance tools, they sell templates that suit de customers industry and they have conversion tools where A/B tests are a part off.
If you have an Unbounce subscription, you will get access to use the A/B testing tool on your landing pages. Just like Optimizely, the interface of the software of Unbounce is simple and easy to use. A disadvantage of this software would be that the A/B testing is very limited and simple, so for bigger companies who need more complex A/B testing, this software wouldn't be the best to use. For smaller companies or even individuals this would be a good software because the cheapest plan where A/B tests are included will only cost you $79 a month.
We hope to have informed you enough about A/B tests and that you now know what a A/B test is and what it's used for. If you have any further questions, please feel free to drop a comment down below or contact us and we will come back to you as soon as possible.