Business Owners in Panama – 5 Ways to Be Found Online!
Written by
Melvin Heinsius
3 minutes reading time
Let's start off with a few statistics. The economy in Panama is growing steadily for several years, reaching an average annual GDP growth rate of 8,22% over the last 5 years. The Panamanian economy is based mainly on the service industry and heavily weighted towards banking, tourism, and commerce.
The Panamanian people have more purchasing power, and tourists have spent a little over $3.3 million in 2015, this brings a lot of new opportunities, right?
We business owners are well aware of these new opportunities, but so are our competitors.
If you do a quick study of the online presence of small to mid-sized businesses in Panama, you will often struggle to find what you're looking for. When a business shows up at your search engine it might be a link to the company's website but commonly it's just a single link to a social page or an incomplete Google profile.
For some of us it's common sense to have an online strategy in order to become visible, generate new leads and interact with existing customers. However, the majority of businesses fall short in reaching customers online. That's a shame seeing the graphic below, which shows the growth of internet users in Panama.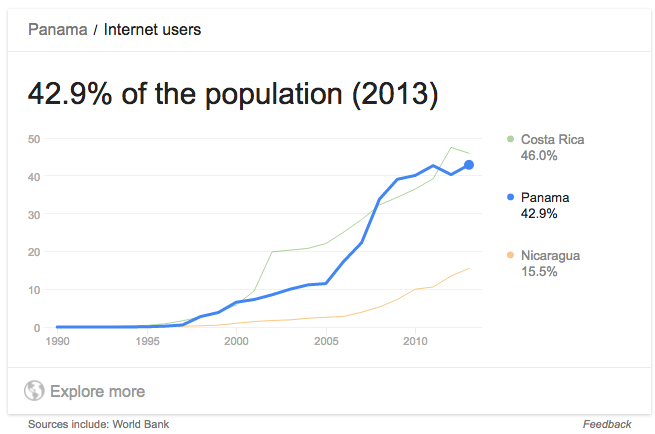 It seems that Panamanian businesses could win a lot in their online marketing approach, that's why we wrote this article filled with useful and mostly free resources you can use to promote your business online.
1. Build your own website
We begin the list with a likely solution; build your own website. There are multiple ways for you to do this, which will completely depend on your needs. You could hire one of the many web design agencies or, if you're a 'do it yourself' type of person, you could use one of the following website builders:
They all have multiple plans including free options, but note that building the website is half the battle. When you want to improve your findability you have to work on your Search Engine Optimization (SEO). In this article about SEO you can learn more about how it works and how it can be applied. Along with good SEO you can consider Inbound Marketing, which can be defined as: creating interesting content that earns the customers attention. In this article from HubSpot you can read more about what inbound marketing really entails.


2. Classifieds or Local Directories
In Panama, there are several business directories and classifieds websites where you could add your business. These pages rank particularly high in search engines. Please keep in mind that some will work for your type of business and others not so much, depending on the industry you're operating in.
3. Coupon websites
Coupon and deals websites are a great way to introduce a new business and attract new customers by offering special discounts and deals for a limited time.
4. Social Media
It's practically impossible not to be familiar with huge Social Media platforms as Facebook, Twitter and Pinterest. Panamanians are using social media heavily and appreciate the ability to connect with your business or brand.
It's important to find out at which platforms your customers are hanging out. These are the platforms to invest your time in and interact with them. To grow your following you could consider paid advertisements or connecting with influencers.
Two other Social Media apps that will gain popularity among business owners are Snapchat and Instagram. Snapchat can be a great tool if your customers consist of a young audience, this infographic tells you more. Instagram recently launched business profiles, which enable you to create ads and get audience insights.
5. Google my Business
The last in this list is Google My Business. This solution will literally put your business on the map. Adding your business to Google My Business will make you stand out in Google search, maps and Google+.
Some of the other options and benefits:

Show your customer exactly when you're opened

Respond to reviews

Show up in

Waze

The ability to manage your listing
It can be a struggle to get your Google My Business page listed in Panama. Google uses a verification process that entails sending a postcard. Because there are no physical addresses or postal codes available in Panama you will be forced to contact Google numerous times.
To make it easier we have made our very own guide that helps to set up and verify your 'Google My Business profile', you can download it here.
We hope you've discovered some new methods or tools to promote your local business online. New customers will be searching the web to find the businesses they love, valuing reviews and up-to-date business information.
Related Stories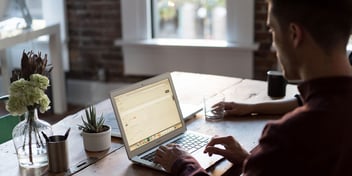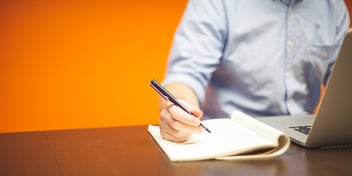 Let's dive into the basics of the website conversion process. By learning more about this process,...

Today, WebXpertos, a leading Panamanian digital agency has announced the business' rebrand to WX...