Announcing the HubSpot CMS Partner Program by WX Digital Agency
Written by
Martijn van Dooren
1 minutes reading time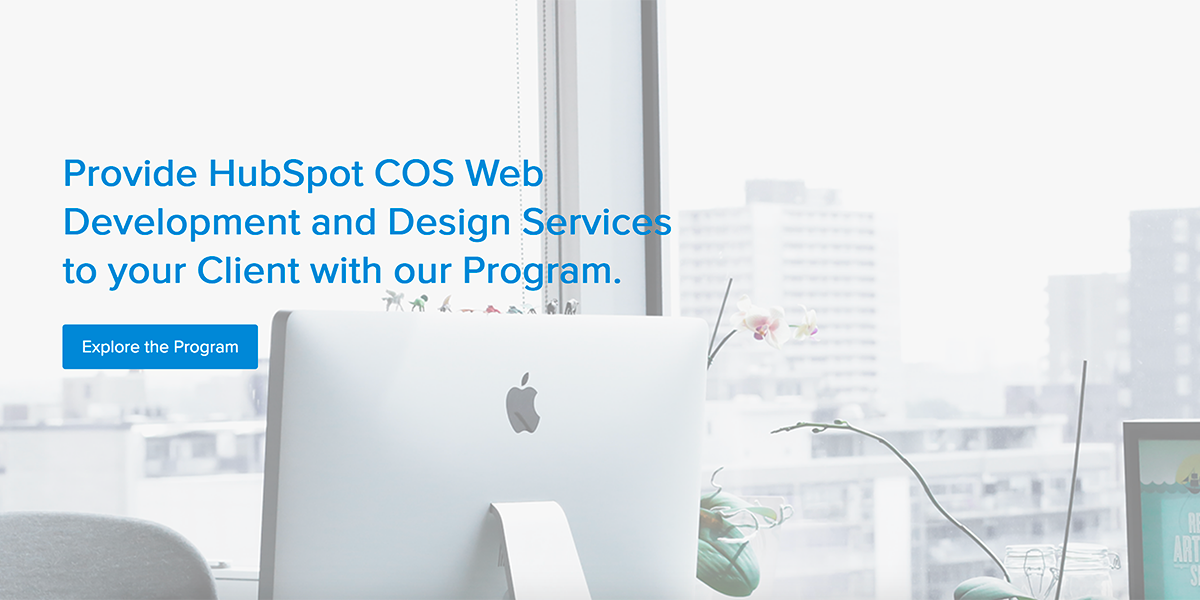 Today is one of those days I get excited about writing (believe me, those moments of excitement about writing are rare). The reason for the excitement is the launch of the WX Digital Agency HubSpot CMS Partner Program for Marketing Agencies!
HubSpot, CMS, Partner Program, what is this all about?
With the partner program, you can extend your marketing agency's services. There are many services to choose from, such as developing a landing page, converting an HTML page to HubSpot page or even build a complete website on the HubSpot CMS from scratch! And whether it's for building a website for your client on the CMS, or support for your own agency's website, we got you covered (and zero cost for your agency!).
Other agencies that already joined the program love the content optimization system by HubSpot. However, they acknowledge, even though the CMS by HubSpot was built for marketers and end-users, but there are certain limitations, and there are learning curves. Sometimes it comes in handy having a partner that can provide such support. That's where we envision being an extension of your agency.

There are also tons of perks for your agency by joining the program.

By a HubSpot Development Agency, for HubSpot Marketing Agencies
When reading this article, you are probably either are a company looking for HubSpot CMS services, you are a HubSpot fanatic or are a marketing agency. In case of a marketing agency, I wanted to share with you that we have been building websites on HubSpot for the last two years, and have been working with multiple marketing agencies mainly across LATAM to build websites for their clients. Our certified development team works the clock-around, ensuring high-quality products and fast turnover times. And above all, we are marketers, just like you, so we understand the challenges.
Full disclaimer: this program is at no level affiliated or sponsored by HubSpot Inc. This program has been developed by us (WX Digital Agency), with one main goal: building businesses together with other HubSpot marketing agencies, to deliver an outstanding product to clients that use HubSpot. With this program, we aim to close the technical and knowledge gap between running a marketing campaign and managing a website on the HubSpot CMS.



If you are interested in learning more about this program, then visit the HubSpot CMS Partner Program page, and discover the program and its benefits by clicking here.