A Creative Guide to Grow Your Business on Instagram
Written by
Melvin Heinsius
3 minutes reading time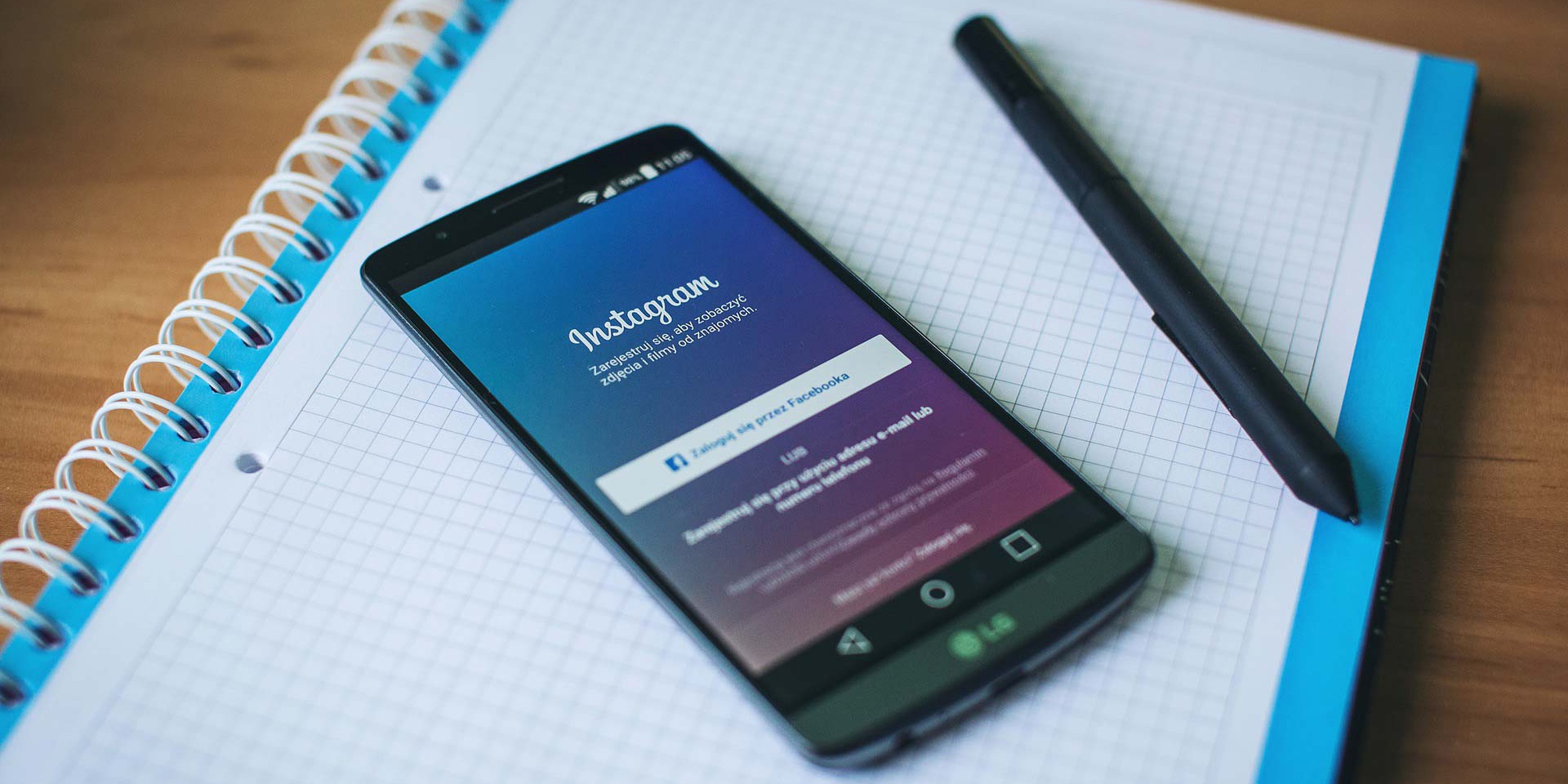 You probably don't need any convincing about why you should be active on Instagram. With +500 million monthly active users it's one of the giants in social media.
If you haven't done this yet, setup your Instagram as a business profile. When you set up a business profile you gain insights into the performance of your posts. You will now find a profile contact button and advertising options as well.
Instagram celebrates creativity and storytelling. That's why we focus on those principles for this article. Case studies have shown impressive results of campaigns created by brands all over the world.
So, how to grow your business with Instagram?
To spark your creativity we selected four creative approaches.
1. Tell a story
We all love stories. And Instagram is the place to tell visual stories. The male grooming brand Oldspice created a "choose your own adventure" narrative for users to navigate. The story is filled with monsters, robots, jokes and pop culture references.
The way it works is simple. Outline a relevant story to share with your audience. Keep the writing short, let the visuals do the work. Use tagging to present the user with at least two choices in each image or video. As the story unfolds, lead viewers to the next tagged visual. It's a great way to increase engagement of your audience.
If you struggle to come up with a story outline, think practical. If you're active in the travel industry for example, consider posting a tour of your local area including choices for the best spots to visit.
2. Share the big picture
It has become sort of a trend, so you might have seen them before. Think about multiple pictures, which create the big picture altogether.
This approach can lead to some unique creations, which people seem to love. The perfect example is Reynolds Kitchens* that created a seemingly endless diner table.
You can use the app Giant Square (iOS) or Instagrid (Android) to great your giant grids.
3. User-generated content
This one will save you a lot of time, while still improving engagement.
A quote by social media sharing app Buffer:
In under 3 months, we grew our Instagram account by 60% – from 5,850 to 9,400 followers. And a large percentage of this growth was down to embracing and sharing user generated content.
To get started with user generated you need to invite your users to create videos or photos and use a hashtag created by you.
In the case of Buffer they use the hashtags #bufferstories and #buffercommunity to showcase the unique stories of their users.
It's important to give credit to the original creator (user) and include a CTA that will increase participation of your users.
4. Aim for interaction
Andrew Knapp is a Canadian Designer and Photographer with a Border Collie named Momo. Knapp takes creative photos in which Momo is hidden among crowds of people, nature, or buildings, leaving you to try and spot him. This combination of beautiful photography and fun challenge even turned into a book series!
Can you find Momo?
When you aim for interaction you need to change your thinking. You're not just concerned with providing a value for you audience.
Create a campaign that inspires action, and ask questions your audience will care about.