3 Useful Digital Lead Generation Trends to Watch in 2017
Written by
Melvin Heinsius
2 minutes reading time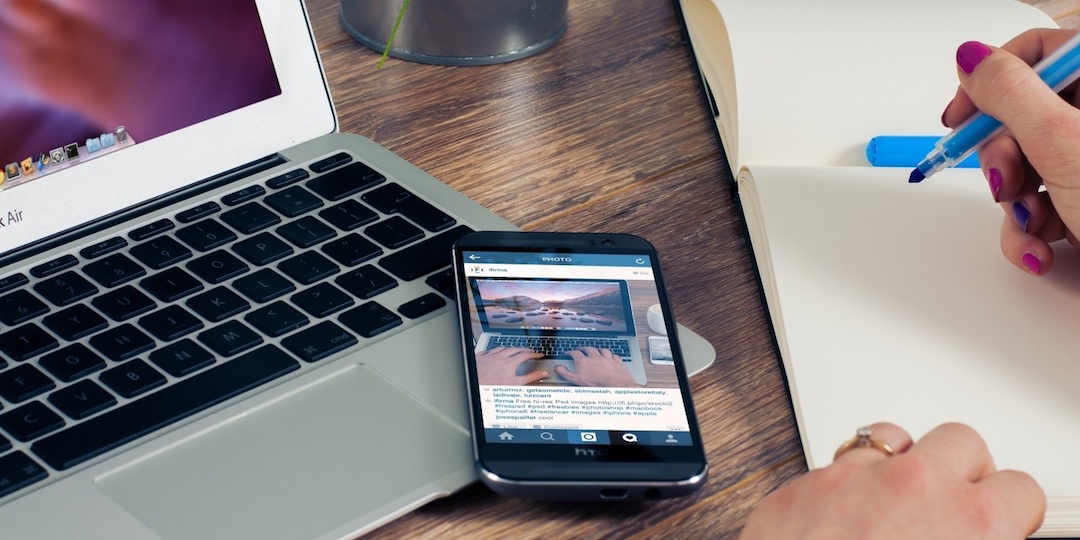 Lead Generation is one of the most exciting areas of marketing because it evolves at such a fast pace. As a marketer, you're required to stay on top of trends and adapt to new developments. Knowing that a successful lead generation campaign can make a tremendous impact on your company's performance.
While most of the robust technology in this article has been developed years ago, it's just now catching on.
So what do we predict to be three big digital lead generation trends for 2017?
1. Personalized Website Experience
Personalization is one of the best ways to improve the user experience. It slowly gained ground the past years but mainly in email marketing. Many companies now send emails based on different segments organized by location or other demographics. A step further are automated behavior-triggered emails. These are emails that say something like, "Last week you subscribed to our newsletter, but I noticed you didn't try our product yet..."
If you want to create a personalized experience for your website visitors, you could consider dynamic content.
Dynamic content is content that adjusts to interests or past behavior of the viewer. A well-known example is Amazon's recommendation engine, which creates tailored shopping suggestions.
To deliver the right content, you start with collecting customer data through a lead magnet like an eBook download or newsletter signup. It's also possible to show different content based on Google search terms that brought them to your website.
Another example is HubSpot's Smart forms. These forms show unique questions based on a visitor's country, device, referral source, persona, and more.
2. Automation
Where creating personalized experiences will require a serious chunk of time to setup, automation saves you time. Being efficient in lead-generation is important considering the following:
Lack of resources, such as staff, funding, and time, remains the biggest obstacle to successful lead generation for 61% of B2B marketers. (Hubspot Marketing Statistics, BrightTALK, 2015)
Think about it, we all use automated email, or tools like Buffer to automate our social media, etc. Marketing Automation has been around but is rapidly evolving, with new features coming out every month.
When you implement automation into your lead generation strategy, not only will you be able to make content development and management more efficient —you'll be able to determine which efforts are working and which ones need improvement.
3. Conversion Optimization
With the launch of Google Optimize, an A/B testing and personalization tool, conversion optimization is coming to the masses.
Last year we saw the rise of many other conversation optimization techniques such as social proof. There was a noticeable increase in testimonials, partner/client logos, awards, reviews and social following count.
Many business start to embrace a culture of experimentation through testing, and shift their focus from being product-led, to customer-led.
We believe that capitalizing on these trends in combination with an inbound strategy is the way to generate leads. We are curious to learn what's working for you!


This article is part of the Growth Blueprint Blog Series. The Growth Blueprint provides companies with a comprehensive strategy to increase leads and grow their business online.
The trends covered in this article play a big part in the foundation. Do you want to know if the Growth Blueprint can help your business grow online? Read more here.