[HubSpot Freebies] 3 Landing Page Templates - November 2016
Written by
Martijn van Dooren
1 minutes reading time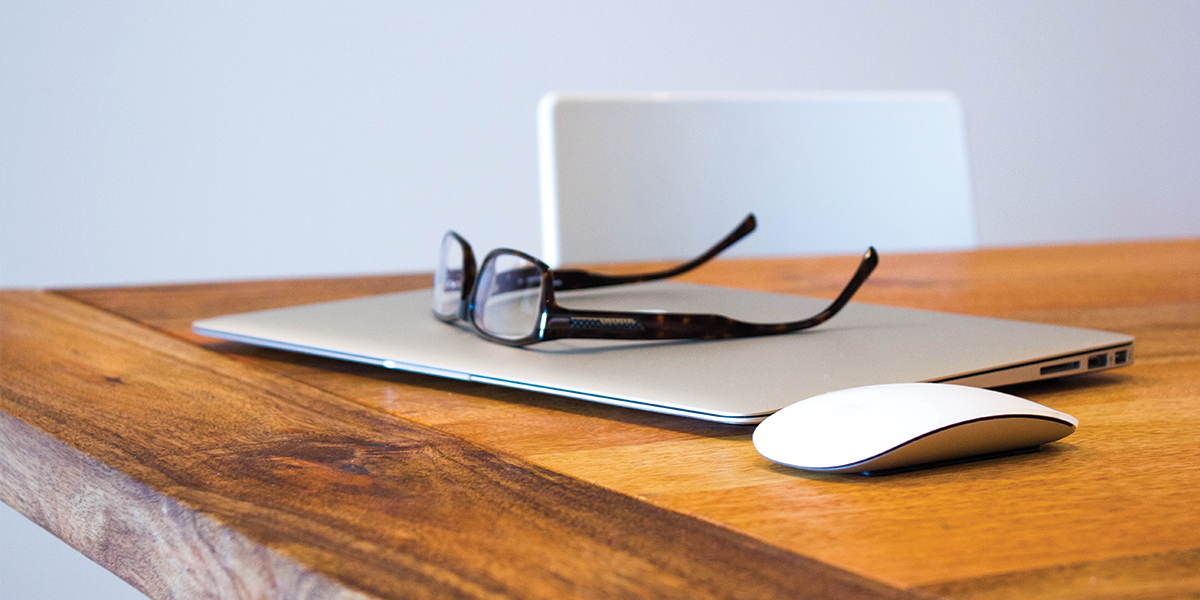 This month, we featured 3 HubSpot Landing pages that you can download for free from the HubSpot Marketplace.
HubSpot is rapidly becoming one of the most popular inbound and marketing automation tools on the market. Their content optimization system (the so-called HubSpot CMS) received a re-vamp in 2015, and with Inbound 2016 around the corner we are expecting (and hoping) to hear more about the CMS platform.
In this post, we have selected three new Landing Page Templates from the HubSpot Marketplace that can be downloaded for free.

Prelude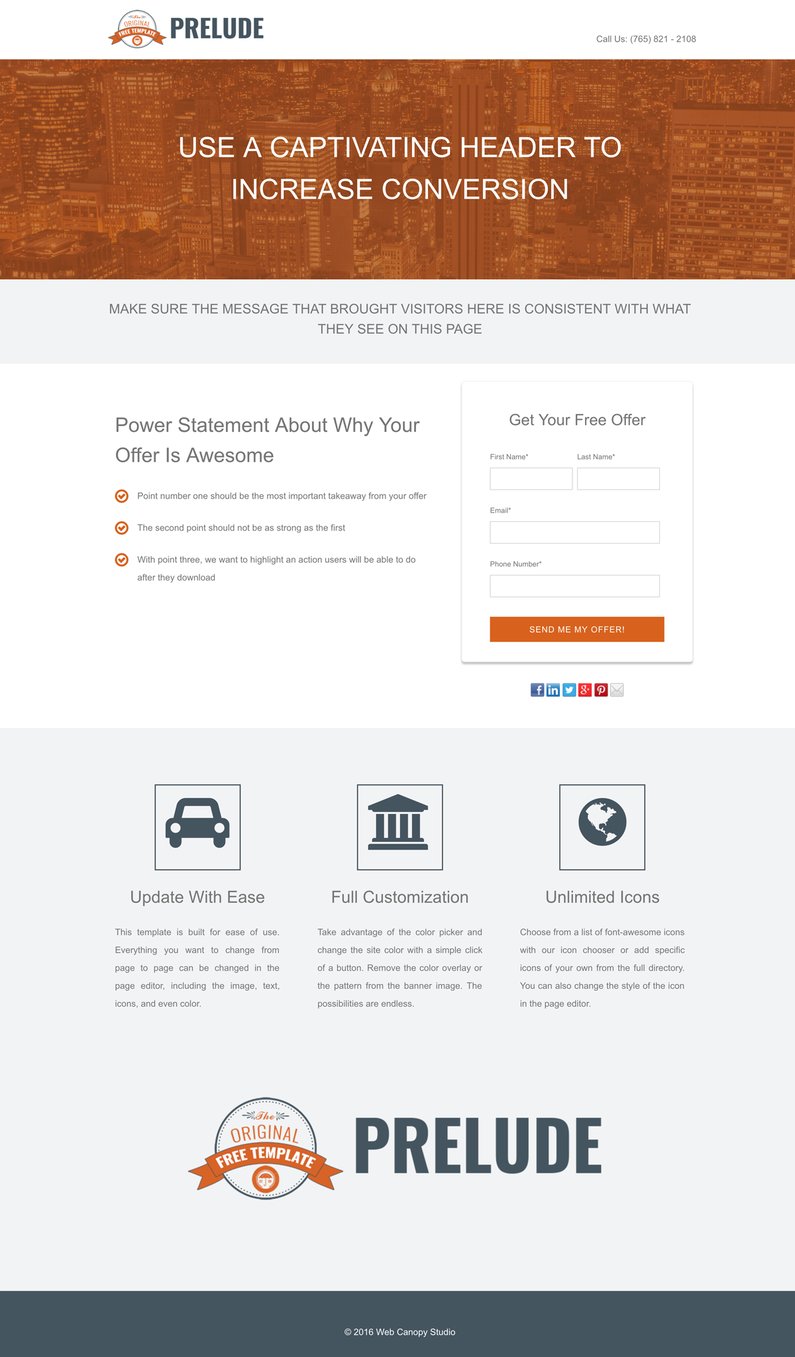 Prelude Features
Hero Image
Call-Out
HubSpot Forms
Social Media Sharing Buttons
Services Area
Download Prelude on the HubSpot Marketplace here.
Cadenza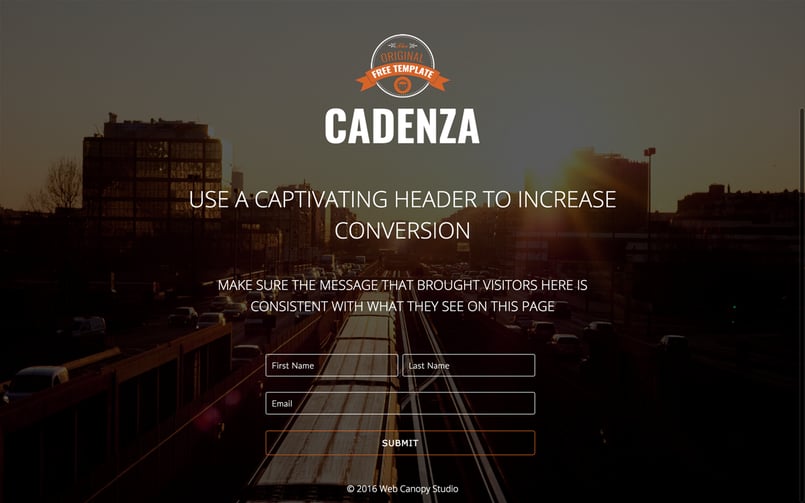 Cadenza Features
Above the Fold
Call-Out
HubSpot Form
Download Cadenza on the HubSpot Marketplace here.
Honeydew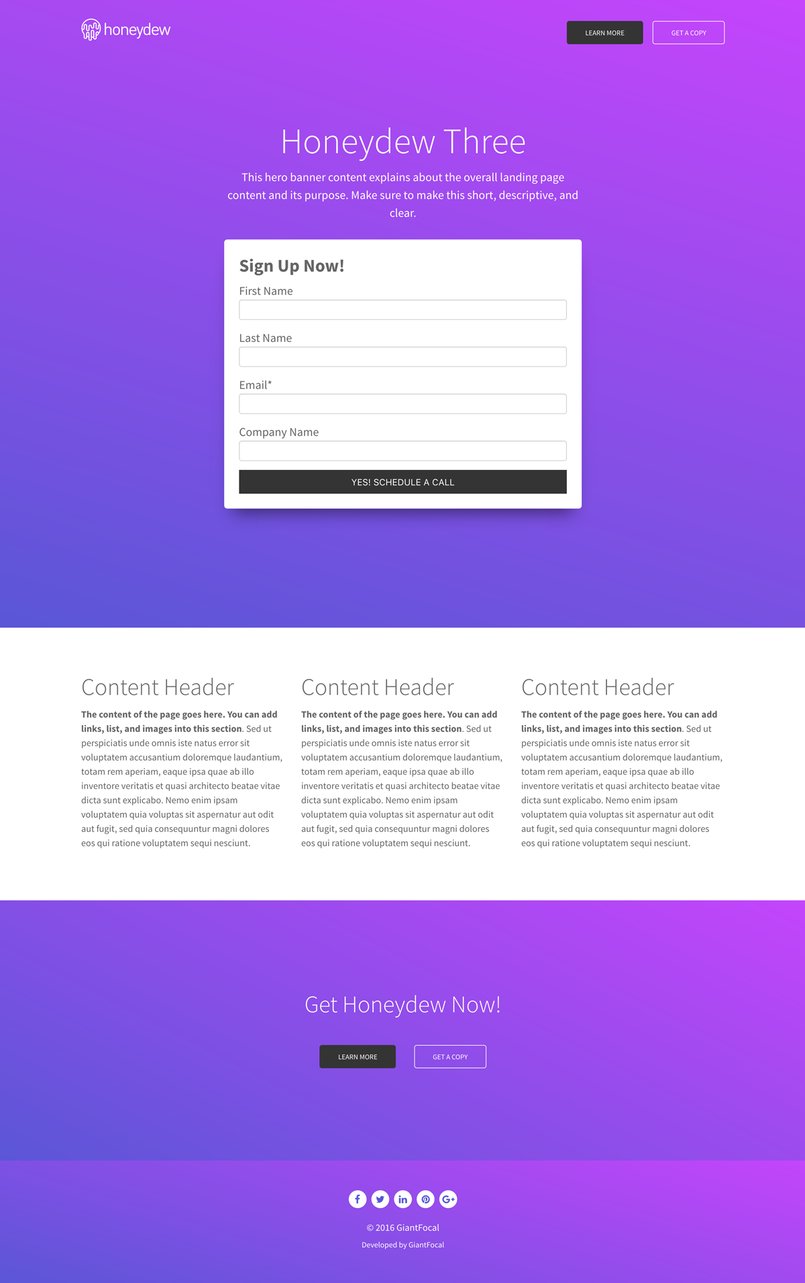 Honeydew Features
Above the Fold HubSpot Form
Three-Columns Section (i.e. for features)
CTA / Buttons that lead to the Form
Social Media Sharing Buttons
Download Honeydew on the HubSpot Marketplace here.