Optimize Your Images for Social Media to Drive Engagement.
Written by
WX Digital Agency
2 minutes reading time
We all know by now that photos, videos and other visual elements get more engagement on social media. But there are things you can do to improve engagement even more.
Here, we'll cover some basic guidelines on using images on social media. We created a graph for you with all the optimal image sizes.
Choose the right image for the right platform
It'd be easy to post the same pictures on different platforms, right? But, if your customers are following you on more than one channel, you'll come across as lazy. Besides, each social network has its own style, and users have their own preferences to what images they might like.
ForInstagram , use these best practices (according to research by Curalate ):
High lightness
High level of background space
Blue colors perform better than red colors
One single dominant color
Low saturation
High level of texture
Use tools like Photoshop or Lightroom to optimize your pictures.
For Facebook , use these best practices:
Overproduced and superb quality pictures could stand out too much from other posts and have lower engagement
Pictures with people have higher engagement then pictures of inanimate objects
If choosing pictures for Linkedin, bear in mind that:
Pictures with text perform well
Relevance of pictures to content is essential
Post quality content
If you have no idea what to post, check out what your competitors are doing. Don't just post images of your products or services. Try to humanize your brand by posting group pictures of you and your colleagues. Action shots are even better.
Always have your audience in mind
It's important to experiment and find out what works for your audience. Analyze all your posts to see which ones are performing well. To analyze which images perform well, you can use builtin tools on Facebook, Instagram and Linkedin. Perform A/B testing to get an even better insight into what your audience prefers. Try to really get a deeper understanding of what colours, fonts and backgrounds work best for your audience.
Preferably, post at the times when you know your audience is online. By using analytics tools you can discover what times are ideal for your audience. You don't have to manually post content exactly at those times, instead, use scheduling tools like Buffer or Hubspot to post for you.
Make sure your images have the right dimensions
Checking that the image you upload is the right size for each platform can be time consuming. Each platform has its own optimal image sizes, and they tend to change, so have a look at our recent graph below (April 2018) for the optimal image sizes.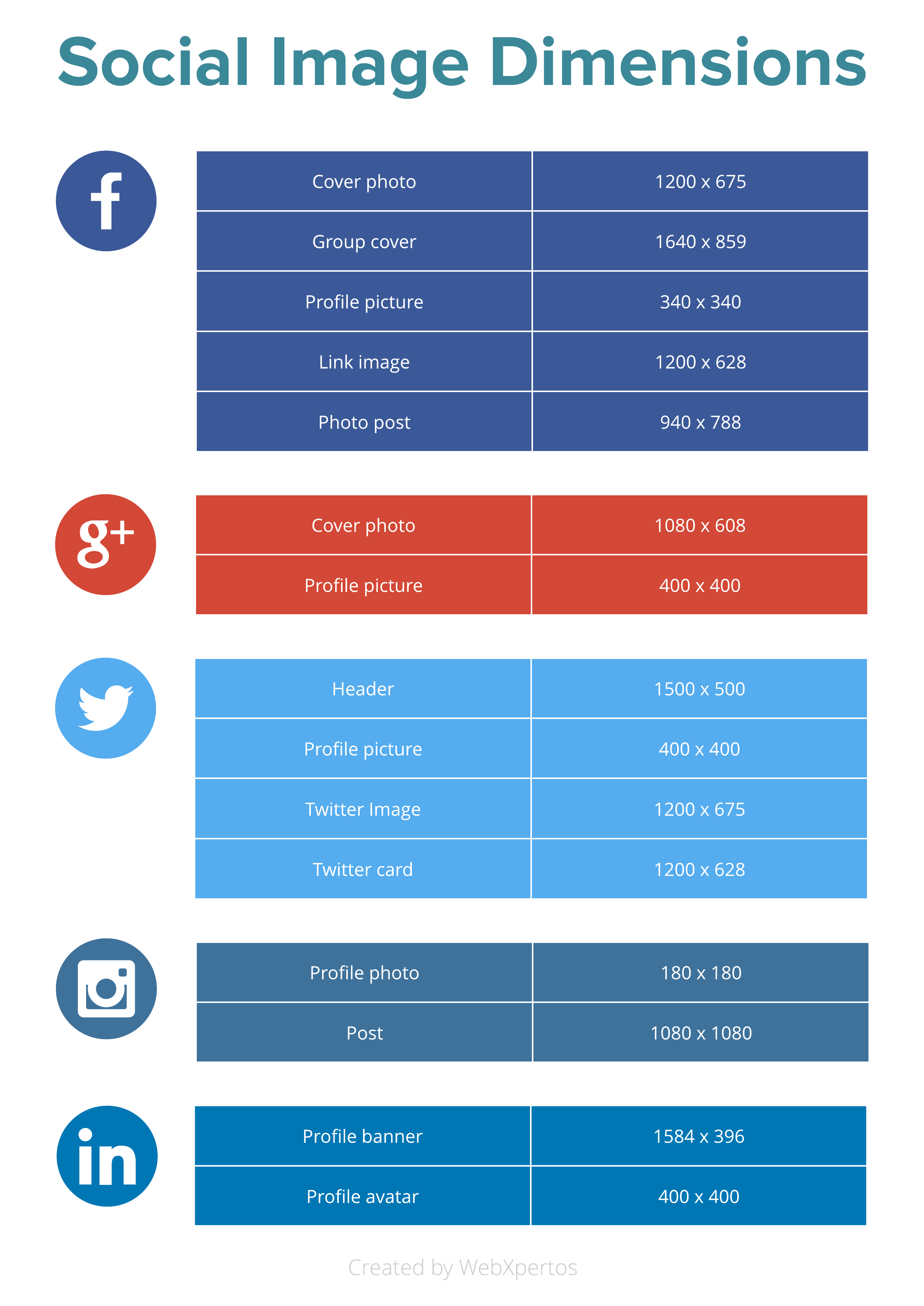 Conclusion
Images are your best friend on social media. Use our graph to optimize the sizes for each channel. Look at our tips and keep testing what works for your company on different channels. Lets us know what works best for you.
Related Stories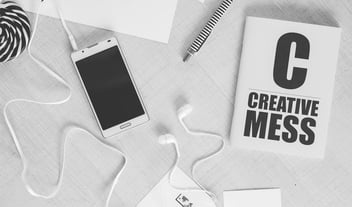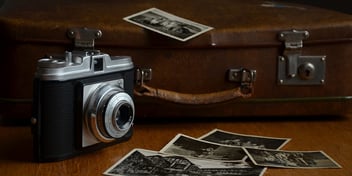 You might wonder: why should I improve the SEO for Google image search, as doing an image search...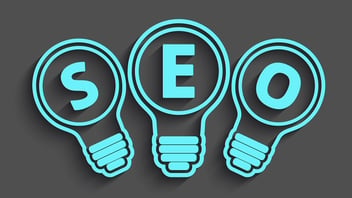 Are you creating excellent content, but still can't seem to get ahead of the competition in the...