Companies we love working with






Our Services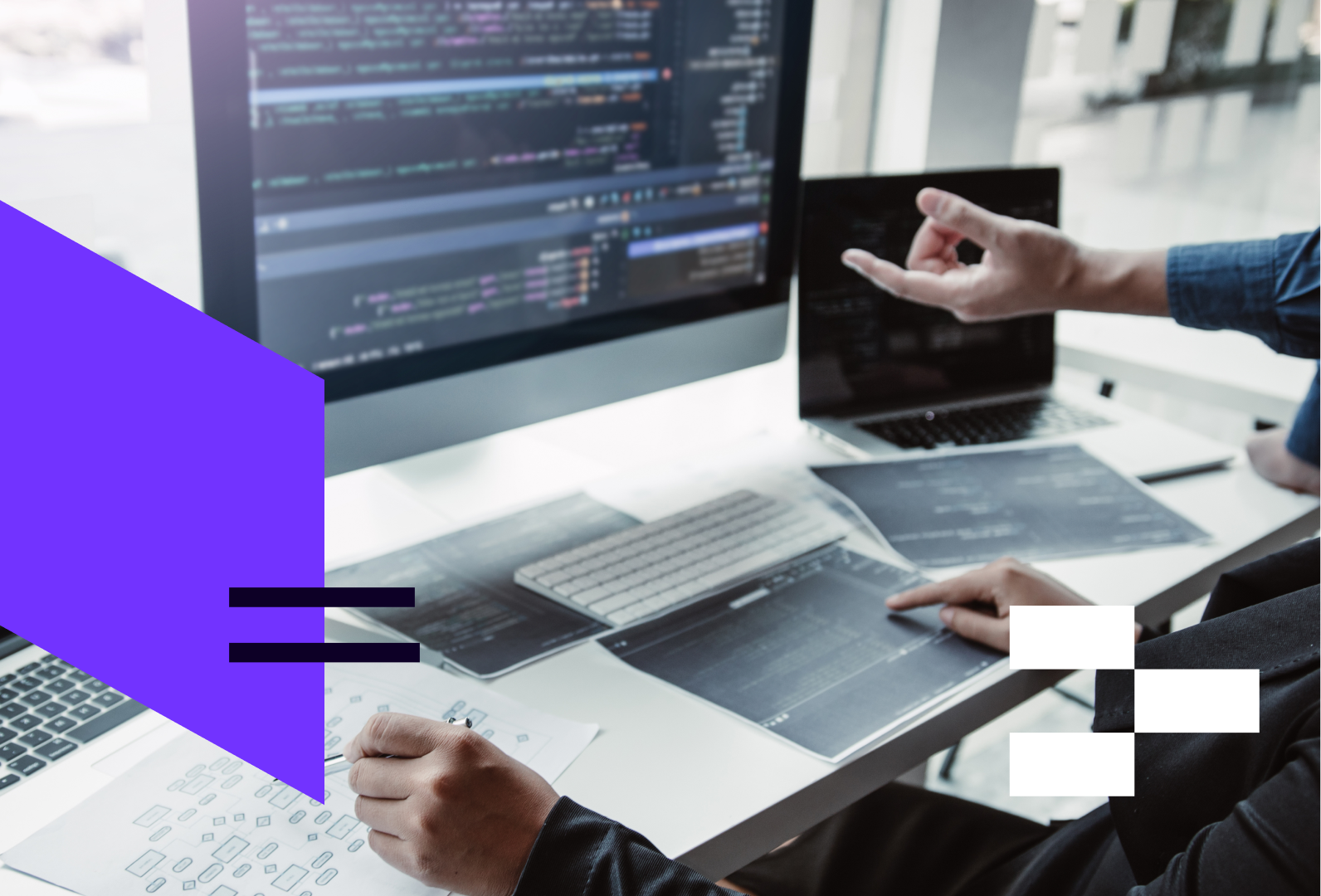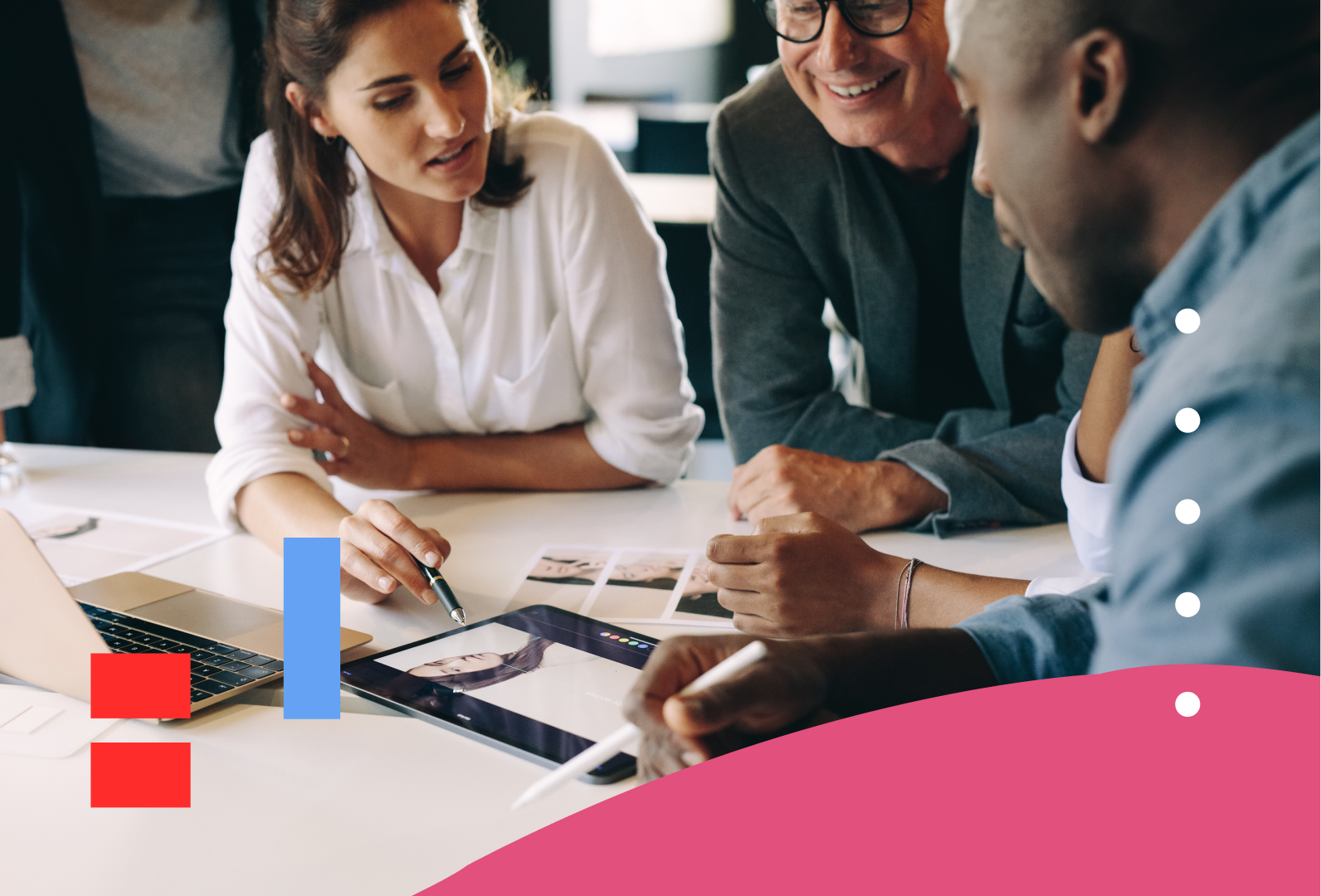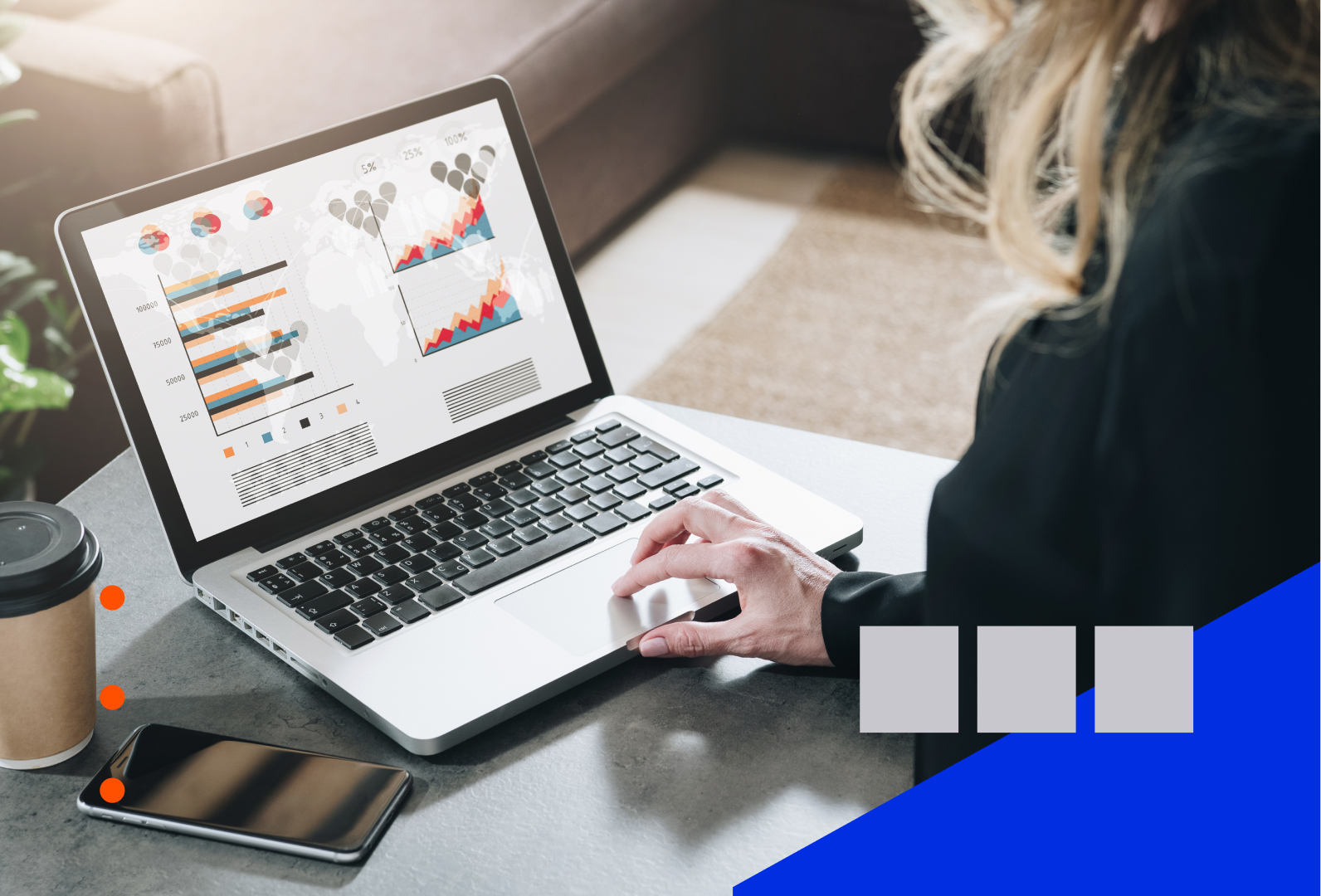 Analytics & CRO
Get real-time, 360° vision of your business and marketing data, and use it to drive more leads, conversions and sales.
We understand the value of time.
Here's why you should work with us in less than 30 seconds.
HubSpot Partner since 2014
Point of contact in every major time zone

Clients served
since 2014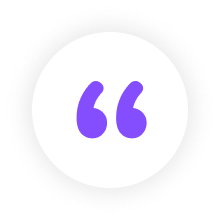 Excellent team and a pleasure to work with
The WX team led us through a complete website redesign + launch with great results.

They're very easy to work with—always communicating, working with us to bring our vision to life in the right ways, and bringing new ideas to the table to solve problems.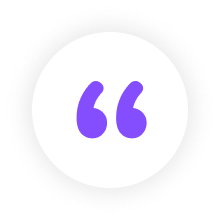 An essential extension of our team
From easy things like copy changes to developing our entire website in the most seamless fashion, WX has helped our team elevate our marketing programs across the board.

A highlight for me is that they are able to work with every tool in our marketing stack.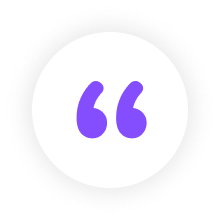 Great Cooperation and professionalism
The team is very knowledgeable when it comes to HubSpot, including any new features coming up. I think this kind of support is almost mandatory when implementing HubSpot for either Marketing or Sales in your company.

Thanks team WX, for your hard work!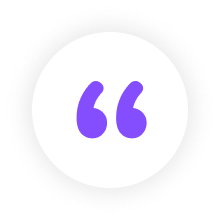 Excellent team of knowledgeable & extremely efficient individuals
We purchased a module which needed a bit of editing. The team was on it immediately and did an absolutely great job at delivering the results we needed within a few hours.
We would definitely recommend WX Digital Agency.
A wonderful, solutions-oriented agency
I reached out to WX three weeks before we were scheduled to launch. They were able to work with us to deliver on a very short deadline, which I'm SO thankful for!
I can't recommend WX enough.
A Superb HubSpot/Web Dev Partner
WX agency was an invaluable partner for our startup, 9th Gear. They helped us through workflows, lead scoring, and email/landing page creation, but also made effortless updates to our website that spanned both development and design.

Thanks for providing us tremendous value!
WX is an incredible HubSpot development partner. In addition to their forward-thinking, module-based frameworks, the team is also incredibly responsive and committed to helping their clients succeed. I look forward to a long partnership with this group.
By far the best digital marketing provider we've ever worked with. The entire WX team has been innovative, responsive, and professional.
They've helped grow our business exponentially and I would recommend them wholeheartedly.
200% absolutely satisfied!
I've been in business for almost seven years and have gone through 4 different websites with horrible experiences each time.
WX is the first supplier that has far exceeded our expectations with regards to service, quality and going that extra mile!

Professional, responsive and capable.

The experience working with WX Digital Agency was very positive. Their communication style, agile way of working. and project management & documentation approach clearly confirmed we chose the right partner.
Who you'll work with
A results-oriented team of digital business and HubSpot experts from all over the world.
We tap into our unique combination of expertises and backgrounds to deliver outstanding performance for your branding, website, digital marketing and CRM implementation.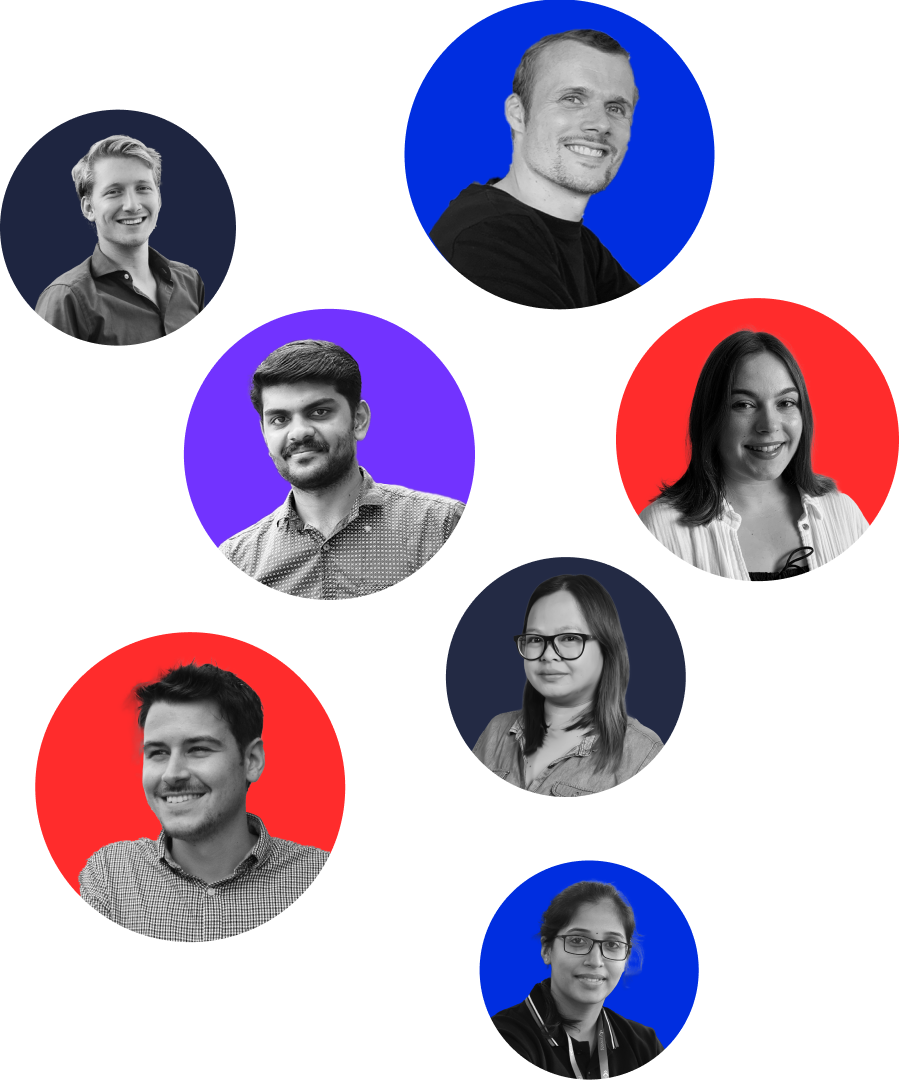 Learn how we've helped Global Expansion to achieve their goals using the HubSpot CRM platform.